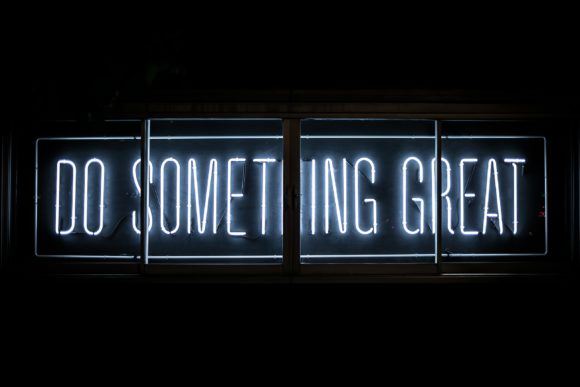 Today I want to highlight 5 habits of successful people, and show you that you can implement them into your own life in order to become a success yourself! They are not hard to understand and you will know what to do in 5 minutes from now!
Intro
You need to know that all of this habits are used by the most successful people in the world, study their lives and you will find that they all (pretty much) got this 5 habits in common. The only one they might not have in common is nr 4 on my list, I will explain why I decide to put that one there once we get to the 4th habit.
5 habits of successful people
Ok, so this 5 habits will be things you can start implementing yourself starting today and I can also guarantee you that if you do implement them and stick to them consistently over a longer period of time you will see amazing results from doing so and you will probably not only reach your goals faster than you thought was possible but you will smash them!

Ok, with that being said, let´s get right into them! :o)
1: Wake up early
Ask ANY successful person, and you will get the same answer. ALL of them wake up early. Have you tried it? There is something special about doing this, first of all, "the world is quieter" there are fewer distractions and you will have time to do a lot before "your day" starts and people and other stuff will try to interrupt you and scream for your attention.
2: Turn your phone of (minimum until noon)
Your phone is a "productivity and focus killer". It is pretty much created to steal your attention in so many ways it is not even funny anymore… ALL successful people turn their phone off. I do it and you should do it also. Keep it turned off at least until noon so you won´t be interrupted by some text message, phone call or e-mail… Your private working time is MOST important…
3: Do the 3 MOST Important tasks first
Always do your 3 most important tasks (that will take you towards your goal the most) first. You might have more than 3 things on your daily "to-do list" but let´s make a deal with yourself that if you at least get those 3 things done your day is a success.
If you keep doing this… Your day will be a success each day… Your week will be a success each week… Your month… Your year… Your life.
4: Workout and exercise
The truth might be that most will say meditation here but I never liked that so I will just say workout here… Sure, you can meditate if you want, or why not just take 15 min or a half hour to relax?
However, the reason I like working out so much is that it is physically challenging… and every time you do it (even if you rather would sit home and chill/meditate) you also build your discipline… It will get stronger each and every time you go and workout… Just like your muscles…
Discipline is: Doing things that you should… No matter if you feel like it or not… Do you understand where I am going here?
5: Plan Your Day The Night Before
This is very important and also something that you will find that ALL successful people do… You do NOT want to start your day off by thinking about what you should start your day with, right?
That would be a HUGE waste of time.
Instead, you can jump right into your tasks in the morning as you know exactly what needs to be done!
---
Conclusion
Ok, there you go! I tried to give it to you straight without any confusing bla bla bla… and just give it to you straight, as I like to get things told to myself that way. Please if you aren´t already doing this 5 things above then PLEASE start doing them now and I guarantee you that you will see a dramatic increase in your productivity and in your own success, whatever it is you are trying to accomplish!
---
I Hope you found this short post on the 5 habits of successful people to be helpful and interesting. Please share your experience if you have tried any (or all) of these habits. Also, if you got any questions I would be more than happy to answer them below!
I wish you success!
John
Founder of: $tart Make $top Waste