Thank you for visiting
$tart Make $top Waste
My name is John, the founder of this website ?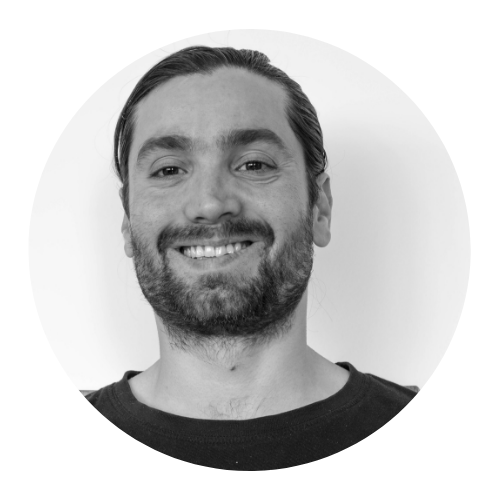 First of all, I want to be real with you here, please keep in mind my English is not the best, so don't kill me over that in the comment section ?
If you are on this site you are most likely interested in ways to create yourself an income online, right?
Either you love or hate money, the reality on this planet we are living on is that we all need it, you know it, I know it, everyone knows it.
This site was created to help you financially but also for you to start thinking more logically, and make smarter decisions. So you hopefully do not have to waste as much time on the wrong things as I did.
Let me tell you my story, starting from the days when

I was very young

and VERY "innocent" lol!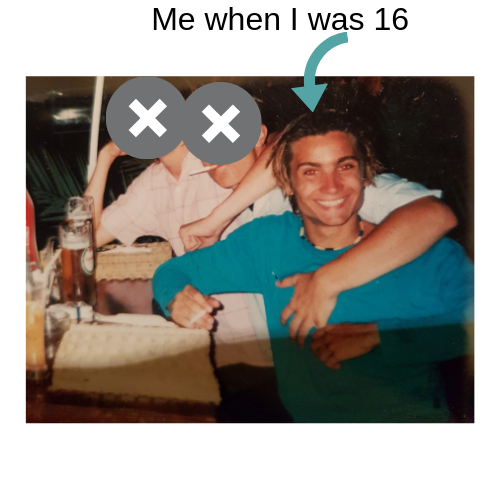 I was not really "the guy with the best grades" in school to put it that way… I was actually average (or below), the only thing I was really good at was sports… However, I was too involved in chasing girls and partying, living the "Yolo" life instead of taking advantage of my athletic talent… I also had a job "on the side" of school… I was more interested in making money than learning math, chemistry and all of that stuff…
So, after "college", (still not sure if that is the right word for the Swedish school we go between the age of 16-19), I got myself a sales job, I started to sell one of Swedens biggest newspapers by doing telemarketing…
Then I started to WASTE Time "Criminal" activities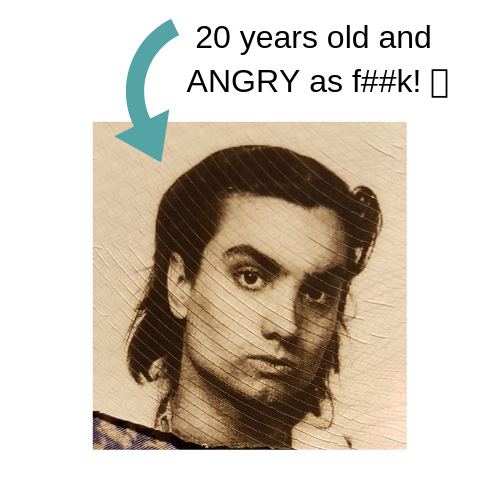 First of all, this is not something that I am proud of, and I am not really going to tell you exactly how and what I did, but lets just put it this way, I went from place A to B with some "stuff" and on place B I sold it.
This was the way I earned money for many years…
Needless to say, I started to hang out with "bad people" or more correct, people with problems, and I went deeper and deeper into this kind of lifestyle.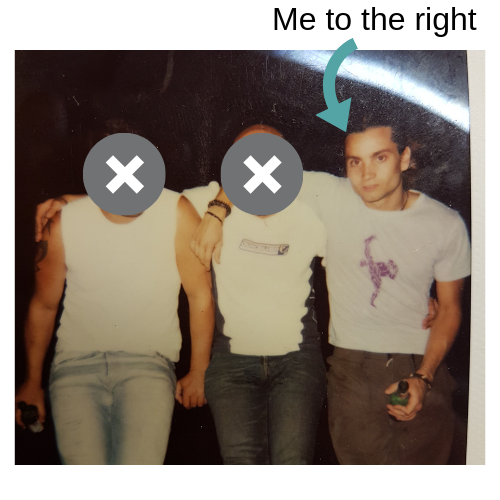 How I went from a "criminal" to instead become a full-time internet marketer?
Well, first of all, it all got very messy, my "crew" split up, many went to prison, others got sick, addicts, and some even died…
Anyway, to make a long story short, I reached the bottom, my "illegal" business came to an end, and just like the good old saying, when you lose your money, "friends" are not friends anymore… The good thing when that happens in life is that you find out who your real friends are, and I was surprised to see who some of them really where I have to say…
Anyway, I got myself a "real" and hard working honest job, at a sawmill, I stopped drinking alcohol, I stopped smoking weed (I had probably smoked weed for every day for around 8-9 years), and I started to work out…
Every day I worked out, even if I very rarely felt like doing it, I did it because I started to get a little overweight, and my whole life I had been kind of ripped and athletic (even though I never cared for what I was eating and never exercised), and I also felt that I had to do something, kind of to change my weed addiction into another addiction…
I did it for myself but also for my mother, father and my brother and sister
You see, I realized that I had not only hurt myself, and my future by wasting so many years on completely wrong things… I had (more importantly) hurt the ones who love me the most… and I am glad that my father at least got to see me stop doing that, become sober, become fit, and getting a "real" 9-5 job… Even though he always wanted me to study at the University…
I never did that… However, one week after he passed away, I started to study online, at a University that (in my opinion) is better than any "normal" University you can find "offline"
I now make more money in 1 day than I did working a whole month (including extra hours) at the sawmill:
Here are some recent passive income earning days:
Some smaller but still nice ones from other days:
From another passive income source:
And one more other :
And a few other nice ones:

Another big one:
And many "smaller" ones:

There are many ways to make money online, which way would you like to learn (or learn more) about?  Tell me in the comment section below and I will be more than happy to answer you and doing my best to help you and send you in the right direction.
Some of the People I have helped:
The absolute best part of my work here is that I can actually help people and also change their lives completely, no matter where in the world they live.
Like this young man for example:

---
He helps me also A LOT…
You see, that is the absolute best feeling I know of,
knowing that you have made a difference and impact in someone's life and helped them in the right direction.
I have also helped a lot of people to both avoid some pretty nasty scams and ripoffs by exploiting them, and helped people that way, and have even got my website attacked by doing so…
Scammers don´t like when I reveal their true colors, but that won´t stop me though and I WILL continue to do it as soon as I come across a scam or a big ripoff.
…and I have to tell you that it absolutely melts my heart and more importantly gives me the strength to continue when I get comments like this on my website (see below):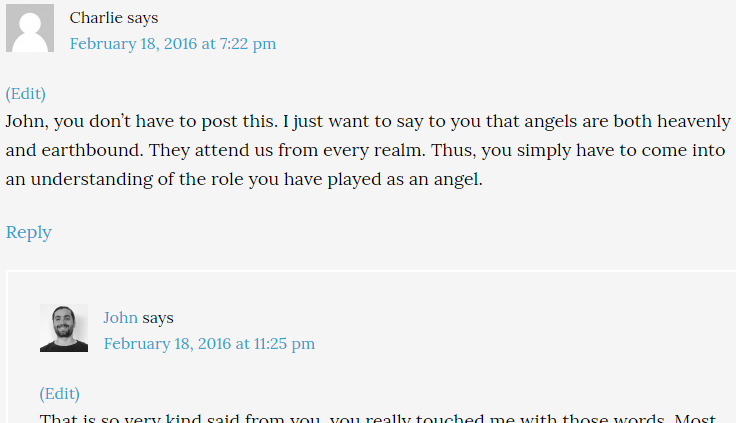 If you want to read the review (and/or the comments) where that comment and a lot of others both positive and negative just look at the first link (Project Breakthrough) below to see one scam that ripped off a lot of people on a lot of money, I managed to save a lot of people from falling from it though.
below are a few examples (got A LOT more listed on this website, unfortunately, they never end)
---
There are a lot more, and to be honest I am a bit "afraid" to name a few of them here as (believe it or not) I have been contacted and threatened to be sued by different layer companies,  for writing "negative" on different topics and companies in the industry…
Most times it has ended with I have to delete the post completely and of course, that literally sucks (energy) because I know it helps a lot of people avoid losing both time and money.
---
More testimonials
As mentioned above I have also helped a lot of people to start making a consistent passive income online, below are other people I have helped out (and even started to work together with on different projects):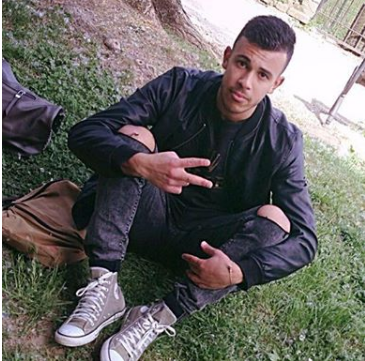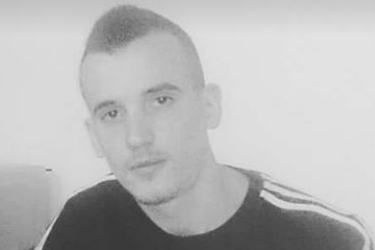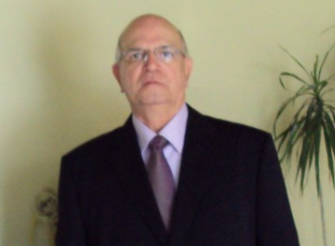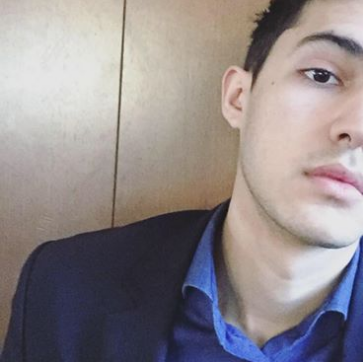 They have all helped me (more than they might think)
People like the ones above and what they have accomplished is really one of the biggest reasons why I am doing this and why I feel proud and motivated to continue most of the days in my daily life.
They might not realize that they have helped me out a lot also by thriving in themselves as that brings me a rush every time I think about it. It also gives me the energy necessary to keep working on this website (as I got a lot more websites and projects).
Some other websites of mine:
Once again, please leave a comment in the comment sections below what you would want to learn to do online and I will do my best helping you out and/or point you in the right direction.
I wish you success!
John
Founder of StartMakeStopWaste.com
P.S. If you want to learn how to create your own website AND make money from it, (plus a lot more other ways to make money online) then you might want to sign up on the form below: