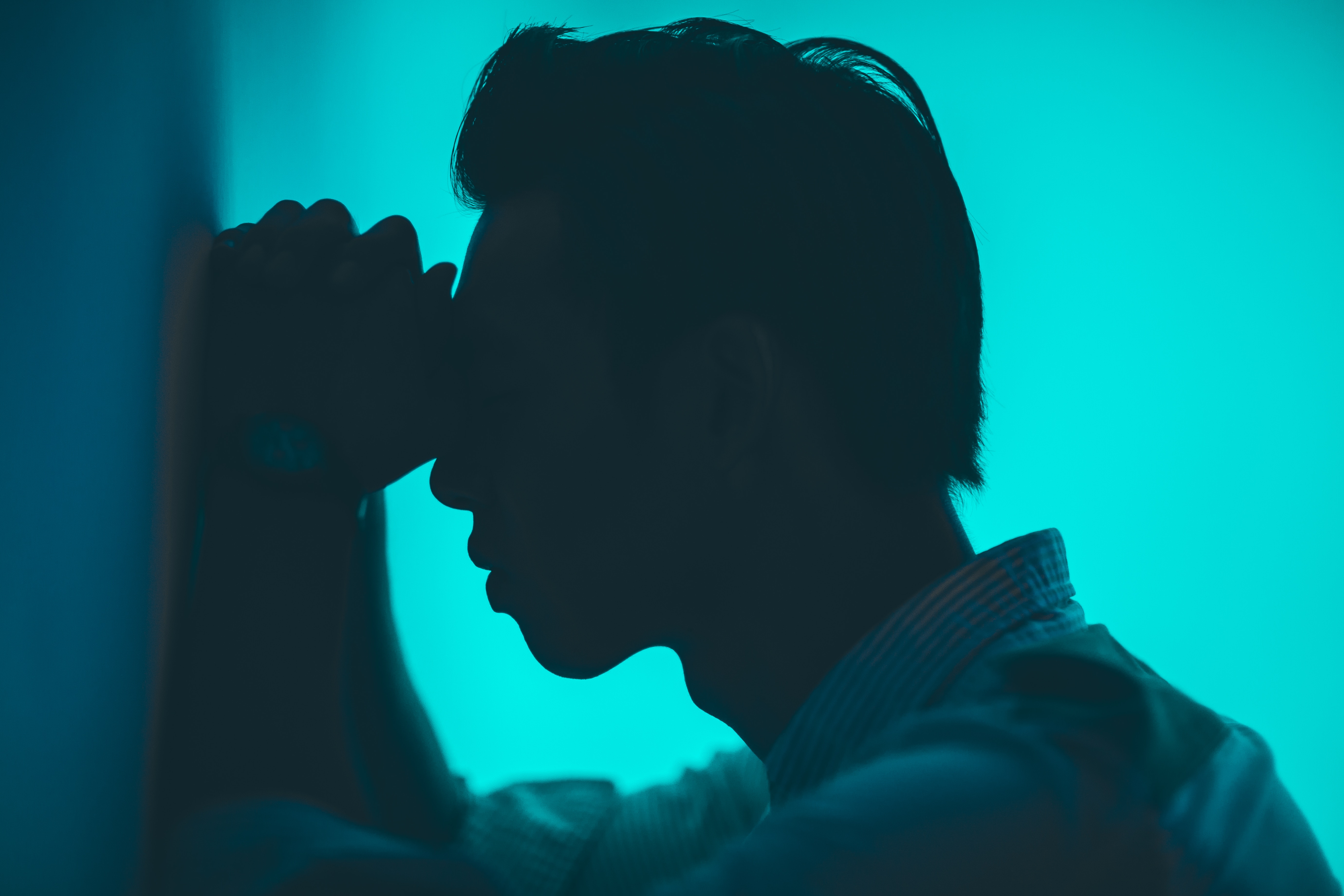 Can you harvest benefits from suffering? In this post, I want to share something that I find very important and that I think you might find very beneficial. It is kind of my philosophy, what I want to talk about has to do with pain, suffering, and agony. This sound like bad things and they feel bad when you go through them but… you actually need these things in order to grow and to accomplish anything worth accomplishing, so you shouldn´t be afraid of experiencing it.
It is something that will make you capable of accomplishing anything you want, whether it is financial goals, fitness goals, family goals, or anything in this life.
Most of YOU are SOFT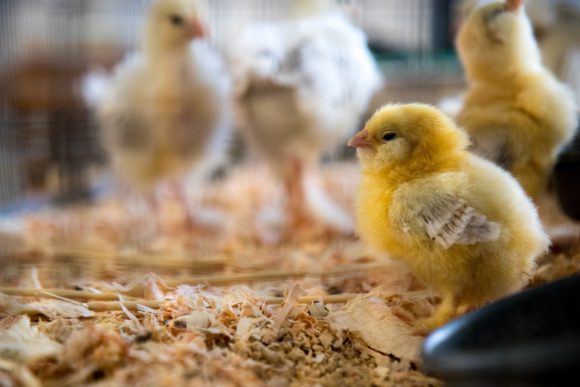 That is just a fact, I see it every day… Most of you want it to be easy all the time, you are soft.
For example:
Many people ask me how to get in shape, how to get a 6-pack for example.
So I ask them, do you have a training log? Do you write down everything you eat, how much water you drink, what exercises do you do an so on? What program do you follow? What diet?
Another example:
Many ask me how to make money online, how to start an online business?
So I ask them, do you study for a few hours every day? Do you take action on what you learn every day? Are you consistent?
And I (almost) always get the same response "Ooh that is too much" that is "hard" or "ooh I don't have time for that" and so on… (Complaining and excuses is all I hear)
That is because you are soft… I have to be honest with you here… You are soft.
Most want it to be easy, they don´t want to go through pain and suffering… They only want it instantly and in an easy way…
You have to understand that to accomplish something great, something that s worth having… then you have to go through stuff that is hard.
When I tell people that I don´t eat sugar, cookies and cakes… "Oooh I cannot do that, I have to live life"
…or when I tell people I work out 6 days per week… "oooh I cannot do that I don´t have time"
Shut the f##k up man! You ain´t the first one who have school, a job, or a family that works out for an hour per day…
Don´t blame your family for your weakness
Don´t blame your job for your weakness
Don´t blame your school for your weakness
It's YOU… If you were tough enough you could spare an hour or two every day… probably even a lot more.
People have time to watch TV for an hour per day, people know everything about last nights football/soccer game, people are experts at candy fucking crush…
Personally, I don´t even remember the last movie I saw, I NEVER watch TV and I have no idea of how Candy fucking crush or Clash of the bullshit clans even work…
I got goals… I ain´t got time for that shit… I got goals that are more important.
How I really started my online business
When I started out learning how to create an online business, and also created one was actually back when I had a 9-5… And it was not an "easy job" it was a hard job, on a sawmill.
Every day after work, I went straight to the gym… then straight home and worked on my online biz for a few hours before I went to bed…
Let me tell you a (my) story
I don´t like to speak about it too much because I get a little emotional… But anyway.
A few years ago m father got cancer, then he got chemotherapy treatment… The day after (his first treatment) I was at work, cutting some trees… I got a phone call from my mother, and she said: "John, your father is about to die. You have to come with me to the hospital" 
She went on and told me that she had got a call from the hospital and they had told her that "she better come"
That was all they had said to her, but my mother had "read between the lines" and she understood that the time had come for my father…
When we arrived and went into the room where my father was… We got a HORRIBLE shock… He didn´t even look like he did the day before… He looked dead… He couldn´t move and he couldn´t speak…
Nobody warned us about this… They just let us go inside the room and see this for ourselves… Both me, and my mother started to cry, of course… I got very angry at the hospital staff and I screamed very bad things to them and told them to leave the room immediately… They did…
We (me and my mother) stayed with my dad for 8 hours like this… We spoke to him but he couldn´t speak back… We stayed until he died… (P.S. the moment after he died he actually looked like himself again and became beautiful again) Then we stayed another hour or so after also… until he got cold…
This was a big turning point in my life for me… I became a man this day… I had to be "the man of the family" as I lived with my mother at this time… Not financially (my father left money), but emotionally… I had to be the mentally strong one, and I made it my mission to smile (even though I was very sad).
I also started to work harder on my online biz, I worked harder in the gym… and I continued to work my 9-5…
I STILL did what was required to accomplish my goals…
I could just have made excuses, right? I mean that would have been a pretty good reason for making excuses, right?
Like: "Oooh my father was poisoned by so-called doctors giving him chemotherapy (even though he had diabetes and a very bad liver)
He was my best friend… He was always there for me… Now he is gone… So I just give up on my goals…
That would have been a good excuse, to stop working out, to being sad, unhappy and negative to people around me, to stop working on my online business (that wasn´t generating any money at all at the time)
F##K NO!
F##K THAT!
NOBODY gives a f##k about my excuses!
And nobody cares about yours.
One example:
You cannot go to a hot girl that you want and tell her "Hey baby, I know I ain´t got the body you are attracted to, but you have to understand I got school, or work… So please date me anyway"
She doesn´t give a fuck!
She only cares about results
Another example:
You cannot go into the Tesla store and say "Hey, I don´t have the money to buy this car, but you should just give it to me anyway because I had a bad uprising, and/or I don´t have time to create myself higher income"
They don´t care!
They only care about the results (you having the money required)
Life does NOT work like that
You have to be willing to do what´s required to achieve your goals… and most of the times… what is required is PAIN… SUFFERING… You have to go through a lot of pain.
You know… my father died so fast… One day he was functional, happy, able to speak, able to move… the next day he was paralyzed and not even able to speak… a few hours later his body was dead and cold…
That was VERY painful… right?
My mother was crying, my sister, my uncles, my cousins, everyone…
But that was actually something that made me a man.
The pain made me stronger.
To be honest… It was a sad thing BUT… what came out of it… the outcome was that I became a man. I felt it so strongly.
I promised him (my dad) that I would become stronger, I also promised myself, and I promised god.
I WILL reach my goals NO MATTER WHAT.
My point is:
After that, I knew what I was capable to take… I also knew that I was able to take more… So now, when I get a challenge in life, I just feel that I have been through much worse in life.
However… I see it every day… people avoiding pain… PLEASE do NOT do that.
Instead, be GOOD at dealing with pain. Go out in the cold weather, go out in the rain…
For example:
I HATE working out… but I LOVE the results.
I HATE studying… but I LOVE the results.
You have probably heard the good old saying
"Nothing grows in a comfort zone"
Michael Jordan once said:
"I have missed more than 9,000 shots in my career. I have lost almost 300 games. On 26 occasions I have  been entrusted to take the winning shot…and missed. I have failed over and over and over again in my life, and that is why…I succeed." 

-Michael Jordan
We (humans) have a tendency to avoid pain and that is also why most of us never get good at anything.
We settle… Living a mediocre life…
I believe you don´t want that.
You have to go through something painful in order to get something pleasurable.
The solution
So… Focus on what you want… Think about what you have to go through to in order to get there… Then just be tough enough to go through it.
We all start out soft, that is ok, that is normal… but you got to get good at enduring pain, suffering and agony.
Once you get good at that there is nothing you cannot accomplish.
The ONLY thing that keeps you from accomplishing ANYTHING is really to go through the pain that is required to get there…
Any BIG goal you have, any goal that is worth having is going to be difficult to reach.
But listen: You should be happy that it is difficult to get there… because most people are SOFT, and most are NOT willing to go through what is necessary to get there. So once you DO accomplish it, it will be special because most people can´t do it.
Be happy it is difficult!
Because if it was easy it would not be special, and anyone could do it.
So, if you pick something that is difficult, that is a good thing, that means you picked something that is worth doing.
You didn´t pick something that was "bullshit" that anybody can do.
Most people are SOFT (weak) so they don´t pick big goals, or they are not serious, they say they want to be fit and in good shape, they say they want to make a lot of money, they say they want to start a business… but all of that is difficult… It is CRAZY difficult.
So… they make excuses…
"oooh I don´t have time, my job, I got school, my family, and bla bla bla bla bla…
Who gives a f##k!?
NOBODY cares about your bullshit excuses… People ONLY cares about your results.
They don´t care about what you had to go through to get there they ONLY care if you got it.
That´s how it works on planet earth.
Conclusion:
Get good at enduring pain
Get good at suffering
Get good at doing things that people don´t want to do
If you want to be successful you NEED that.
One of my favorite authors is Brian Tracy. He once said:
Successful people do what they are supposed to do whether they feel like it or not

-Brian Tracy
That is discipline, that is toughness.
Hope you found this blog post on how to get benefits from suffering to be helpful. If you have any questions about this then I will be more than happy to answer them in the comment section below!
I wish you much success! (even if you wish me the opposite)
John
Founder of: $tart Make $top Waste
P.S.
If you think more people should read this, then make sure to share it by using the share buttons below (Facebook, Twitter, etc)!