Work smarter not harder! Today I want to share 3 great tips to you on how to become more productive. You see, there is a big difference in working hard instead of working smart. If you can combine the 2 you are going to crush your goals faster than you might think is possible. They all work great for me and am pretty sure that they will work for you also if you implement them.
There is, of course, many ways to become more productive and get things done, however, these 3 tips I want to share with you are very easy to implement and you could get started right away with this 3.
How to become more productive?
Ok, so below I will list 3 great (and easy to implement) things that you can get started with right away and if you do, you might just end up crushing your current goals much faster than you could ever imagine.
Ok, let´s jump right into it. Here they are:
1: Make a list
It has been proven over and over again (if you have tried it you don´t even need proof you just know).
ALL humans work a lot better if they have a list.
Create daily lists and knock all the stuff on it out each and every day.
P.S.
Your daily list should be based on a "bigger" list for the whole months, that is part of a bigger list for a 3-month period… That is part of a bigger list that is based out of a 1 year period.
A nice bonus from this is that it is also good for A LOT of other things 😉
2: Eliminate ALL distractions
This one is VERY important, yet many (am guilty too sometimes) seem to forget, or not take this one seriously enough.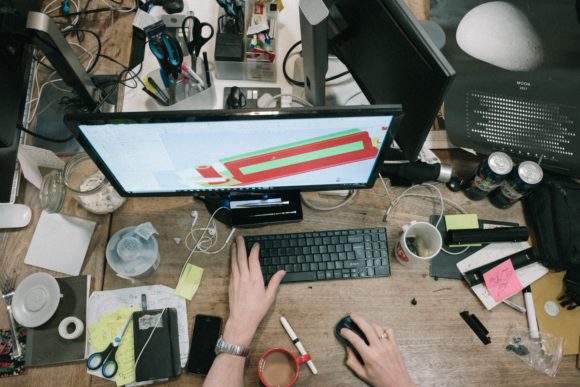 Turn of your TV!
Turn off your music!
Turn of your phone (unless you are waiting for some important phone call)
You better believe that this is important because it is…
P.S.
Also, do NOT check your e-mail throughout the whole day, only check it once in the morning and maybe once at night max… More than that will only be a waste of time, energy… and most "dangerously" it WILL distract you from what you really should be focusing on.
3: Stand up when you work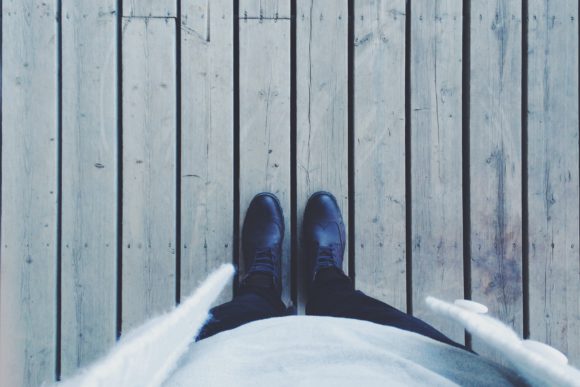 This tip is one that I didn´t adapt until pretty recently, but this has also been proven over and over again to make you more productive as your brain will work better and you will also feel more confident while standing instead of sitting down.
As a bonus, your back will thank you for this as sitting is NOT very good for your back muscles and bones.
P.S.
If you find this hard, at least make sure to stand up and walk around, do some push-ups or something for 5-minute breaks, every 45 minutes… Set your alarm clock if needed.
Conclusion
There you go! This 3 tips you can start implementing right away and if you stick to them for 3-4 weeks you will (most likely) notice that you are moving FAST towards your goals and you might just have to set new ones 😉
I hope you found this short post on how to become more productive to be helpful and now you should be able to get started right away. Please, if you have any questions or if you got some great tips then share it with us in the comment section below as it can help both me and others.
I wish you success!
John
Founder of: $tart Make $top Waste