Today we look at Crypto World Revolution for you. What is Crypto World Revolution? A scam? Am really so tired of this kind of scams that are not good for anyone except the people behind. This short review will explain what this really is all about. Ok, here we go!
Product: Crypto World Evolution LTD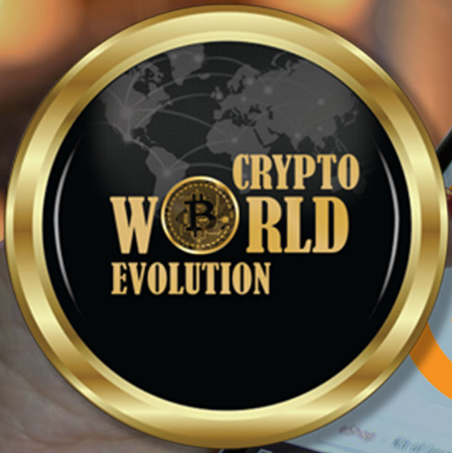 Website: www.cryptoworldevolution.trade
Owner: Tomas Perez-Quevedo (possible founder??)
Price: $500 0r $2,000 depending on what "mining" you pick.
Who is it for: People who are uneducated on the subject of trading
Overall rating:
(0.5 / 5)