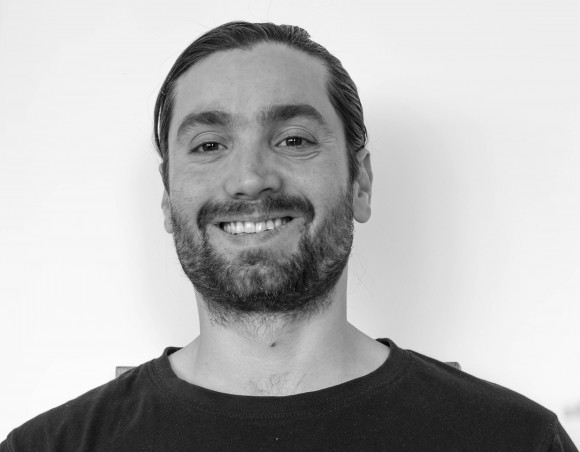 Do you remember when you was a child some of the thoughts you had? I remember one very clear.
When I was a child and started to interact with other children. I clearly remember myself thinking that I have to be nice to others.
I remember that I had a really strong "karma feeling", I felt that if I did not treat others fair and nice it would eventually come back in a negative way on myself. I also felt the same about being nice. I thought that if I was nice it would also come back to me, but in a positive way. Do you remember if you felt the same?
This feeling (or need) of being nice has followed me through the years. Some time periods I have "forgot" about it (i´m only human), and life has a way of taking you in different directions… The best way to avoid that is to take control over your own life…But that is another story.
The Benefits of Being Nice to People
The story i`m going to tell you now is a proof that being nice to people can come back to you really fast (and also make you rich) :o)
It was about 7 years ago. One friend that I had back then came to visit me in my apartment. This time he brought an older friend of him. I had never met this other guy before.
This guy (who I never met before) was in a depression, and my friend was "tired" of listening to his problems, and after a while my friend left. But his friend asked me if he could stay, and I said of course…
He told me about his life and his tragedies… They were many but I only going to name a few here in this text.
He´s mother had committed suicide not long ago… and he had been in a coma for about 4 months after a motorcycle accident that also made him paralysed for a long time before he could walk again. He also told me that he wanted to commit suicide…
I listened to all he had to say and all the time I tried to make him more positive about life.
After a couple of hours he left my apartment…
A couple of days went by…
Then after a couple of days I get a phone call on my phone. I didn´t recognize the number but when I answered I recognized the voice at the other end.
It was the man that my friend had brought to me the other day.
He said that my friend had gave him the number and that he felt a lot better after talking to me the other day. He said that he wanted to thank me in some way… He offered me money! About 200.000 swedish crowns! (about $25,000 or £20,000)!
He had heritage a big amount of money from his mother who committed suicide and now he wanted to give me a "small amount" for helping him to feel better the other day.
So I guess you do not always have to wait for the "after life" to reap the benefits from karma? :o)
At the time I really didn`t have a good economic situation so I could really need that money…
But it felt wrong… after all I had only listened to what he said and tried to make him feel more positive about his life.
For him this was worth ALOT and he insisted that I should take the money… I had to say no thanks MANY times and I almost had to be rude in the end to stop him from giving me the money…
That´s how powerful "being nice" to people is and that is also why I tell you this story.
This was just the best example I could think of… I have more stories about when people (that I do not know) have wanted to give me things like paid trips to thailand, clothes and other stuff. All I gave them was a smile, listening to them, and give them positive feedback…
Do you have similar experiences?
Being Nice Will Help You in Many Ways
Being nice to people will help you in many aspects of life.
It will help you with friendships, family, relationships, you job, new contacts, business, etc…
If you are happy, positive and nice it will rub off on the people around you… Same thing if you are sad, negative, rude, angry, etc.
That´s also why it is important to choose your friends wisely.
What should I do if I do not feel happy and want to be nice today? 
Do it anyway! Force yourself!
Think about how many people in the world who have it much much worse than you.
If you force a smile on yourself for a couple of minutes your brain will start to think that you are happy… and then you are happy. You will get the "happy feeling" from inside yourself.
Remember it is contagious! not only to others but to yourself and also from yourself to yourself :o)
How to Give Someone a valuable Gift that will Cost You Nothing
Smile! A smile will cost you nothing but can be precious to the one receiving it… It will guaranteed be appreciated.
Just remember that you have to mean it from the bottom of your heart!
Try giving a smile to people you meet everyday, but a real smile not a fake and see what happens. Smile to the person in the grocery store, in the bank office, in the restaurant, or any place…
Maybe next time you get some benefits from them in some way!
But do not do it for that reason then your smile risk becoming a fake one :o)
Give a smile to a homeless because they need it the most!
Give smiles to people you know can not do something for you exept maybe give a smile back… and that is a precious gift remember?
Hope you like this post and please share your thoughts about it in the comment section below.
I would really appreciate if you could share a story about how being nice to someone gave you some benefits back.
I will post it on this blog post as soon as I see it :o)
Or if you have any questions about this just ask me. I will answer to all comments.
Thanks!
Sincerely
John
Founder of: Start Make Stop Waste