You should have your FREE gift in your e-mail within 1 minute. Make sure to check your spam folder as it might end up there sometimes.
P.S.
If you want, I will let you go through one of my absolute favourite online products (for FREE) that have allowed me to make the kind of money you saw on the previous page then sign up for your free account below: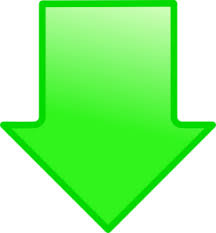 Start Your Online Success Here and Now for FREE!
Talk to you soon!
Yours,
/John