The Getting Rich Myth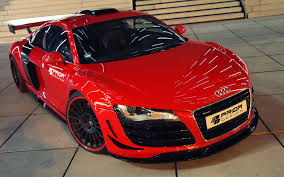 Many people will say that making money online is a fool's game and that actually getting rich is a myth. Neither of these is true but for sure there are some real sharks out there.
Truth To Making Money Online
There are a couple of things about making money or running a business online that must be understood.
There is no such thing as get rich quick
If it seems too good to be true then is more than likely it is
With those two facts understood, then making some money or even having a hugely successful business online is entirely possible. But there is generally just one problem with it all, and that one problem is that there are so many "make money" online opportunities on the web, and in many cases you will not be getting in first or early, even if the well scripted video says you will.  Limited offers are rarely limited, if one video states that the video will only be up for 10 days or the offer is only available for 10 days the chances of you heading back in 15 or 20 days to the same page, or Googling the same deal are pretty close to 100% certain of it still being there, don't be fooled.
Online money making and having your own online business can seem a dark and murky world but the fact that others have done so means it can be done and it is in fact not a myth.
There is nothing dark or dangerous about making money online, if anything the darkness has been caused by jealousy of those who have succeeded. Take Amway or Herbalife, a huge percentage of their business today is online. Then have a look at the countless Forex opportunities that seem to crop up as a banner advert on every website.  Each opportunity will appeal to different people and each has its pros, cons, risks, challenges and rewards.
It is because of the way that online money making plans, programs and even scams have been marketed that has created the Get Rich Myth. They all sort of say the same and it is the way is sold that anything about making money online becomes concerning for many.   Nearly all make money online opportunities promoted and sold suggest and even promise with "Money back guarantees" tied up with "Terms and Conditions apply" the following: