Today's post will be on the cryptocurrency topic. What is a altcoin? If you landed on this website I am pretty sure that is the question you want to get answered, right? Well, look no further because this is the question you will get the answer to today. It is not as complicated as it may sound. The simple answer to the question is: In short, everything that is not a Bitcoin is altcoins.
Ok, with that being said, let´s dive a little deeper into the topic!
---
What is a altcoin? – Basic Understanding
First we got Bitcoin but there is also Ethereum, Litecoin, Ripple, Dash, etc, etc, etc… Anything that is not Bitcoin is called an "altcoin". Some people believe that bitcoin is the one and only cryptocurrency and all of the others are scams. They are almost right actually, as of the around 2,000 different (it's coming more all the time) coins out there, around 90-95%  are so-called Ponzi schemes and will eventually crash.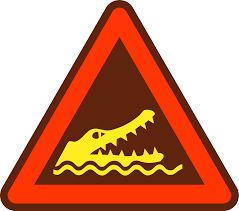 That's just the truth. There are 100,000s of people that are investing in this scams right now, with no idea of the scam they really are into.
But, that doesn´t mean that everything else other than Bitcoin is scams. Why? Well, basically because bitcoin got some flaws, and there will be more coins coming to solve the problems that Bitcoin doesn´t solve.
Ethereum, for example, can create "smart contracts" and solve the problem, and there is one coin named Zcash that adds another layer of anonymity to the Bitcoin so that is another example of a "problem" solving coin.
Am absolutely sure that there will be more coins coming up in a near future also that will solve other problems and/or be more effective.  There will, in other words, be many winning coins.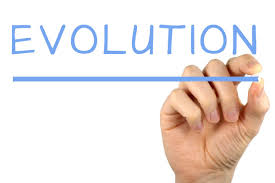 We are going through an evolution right now, a data-based evolution. It is just a natural step in the evolution of money, back in ancient Egypt they had different metal coins, then we moved into paper money and now it will be an even more effective way to both store and pay with money, it will be "computer money" (cryptos).
After years of studying what experts in the topic have to say, it is not a wild guess to say that cryptocurrencies exist for 2 MAIN reasons.
---
The 2 Main Reasons
1: To solve a problem in the currency. For example, bitcoin is very slow to validate a transaction. So it is hard to buy something like a coffee in a store with it (this is a legitimate problem of bitcoin). Someone could work on a software solution for this and then implement the new currency, and if the solution works, then that currency might gain popularity and get used for such transactions that require speed, like buying a cup of coffee for example. Another problem is privacy, sure Bitcoin transaction have privacy but it can be improved. Many currencies have developed to solve this problem. Legitimate problems (in the real world) and also the lack of geographical borders are what creates new cryptos all the time nowadays.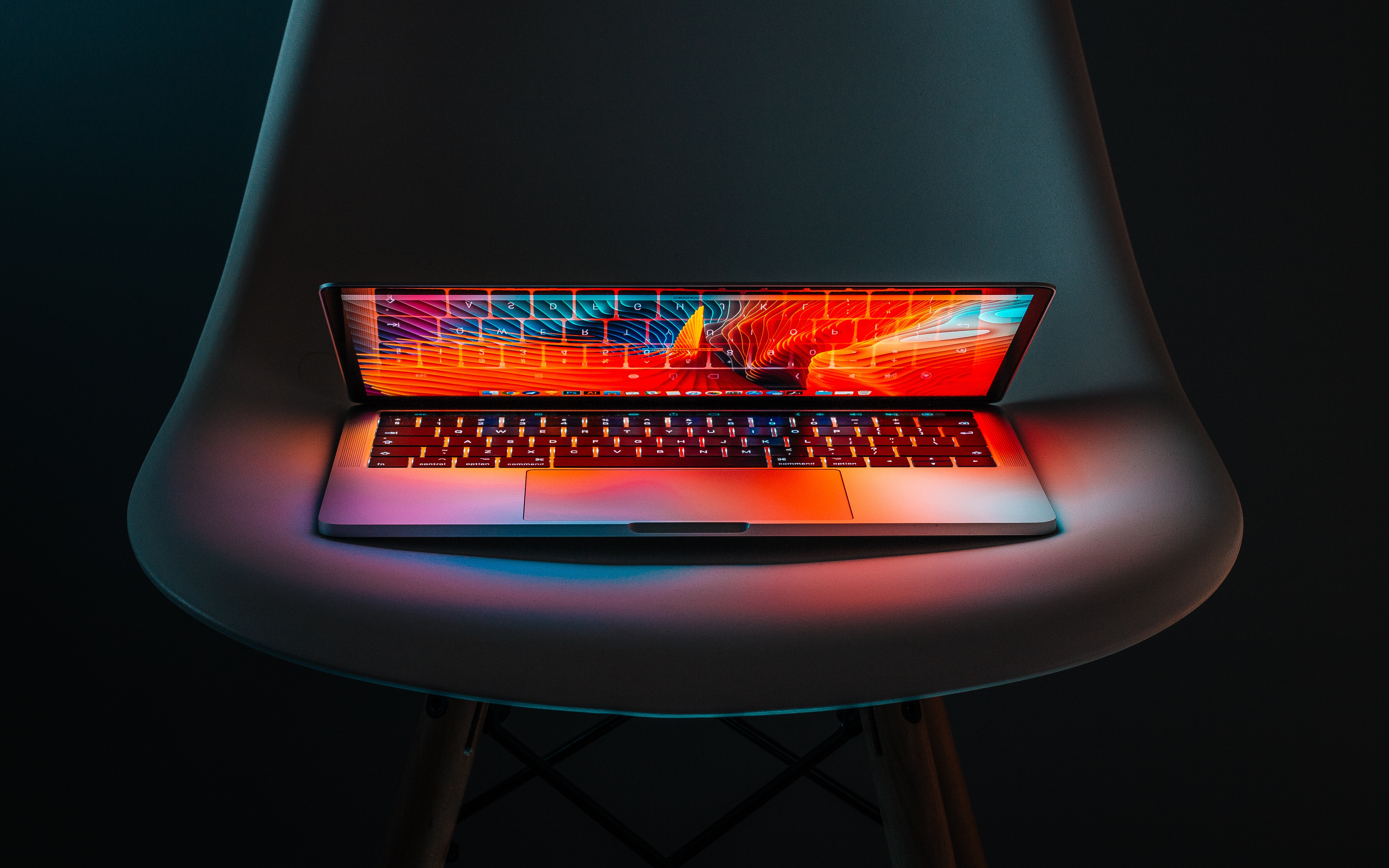 2: A data-based currency can have some functionalities. It´s like "normal money" only it is mixed with apps. For example, there is a crypto named filecoin that creates peer-to-peer storage. What does that mean? Let´s say you store data in Dropbox or Google Drive. That is not peer-to-peer, as your data is on a server owned by Google or Dropbox. Once again, there is potential for human errors and you could lose your files. A crypto in which transactions include the ability to allow you to store data with your currency (and also allowing you to get more of it if you let your "digital wallet" be used in this way) solves a problem also.
Cryptocurrencies (in other words, data-driven currencies) are here to stay, no doubt about that, and it's only going to get bigger and bigger in the coming months and years ahead.
Around 95% of currencies are scams. Why? Because in any euphoric boom, criminals are made. It was the same with internet stocks back in 1999; With hedge funds in the 2000s, With mortgage-backed securities in 2008 and now we are going to see it in cryptocurrencies (they are already EVERYWHERE) within the next year or so… But the industry itself will boom.
---
Conclusion
But the bottom line here is that we NEED new cryptocurrencies (except for the scams), new coins and/or an update in bitcoin are attempting, to solve the above problems. There is NOT ONE SINGLE solution. Many solutions may exist, that is also the reason why we (most likely) will see more than one winner as this crypto evolution we are going through evolves.
Want a great education?
You are a smart person, and you understand that if you are new to the crypto world and/or want to expand your knowledge (and earnings) in it then you might want to consider joining a community with likeminded.
One that can offer you a real education on the subject of how to earn on this ongoing boom.
Remember, we are still in the early stage and the train has NOT passed. If you want to read about a community that I am part of myself and highly recommend then click the link below:
---
Hope you found this short article on what a altcoin is to be helpful. You should now have a good understanding of the topic. If you got any questions on this feel free to ask in the comment section below and I will be more than happy to answer them.
Also, be social and help others by sharing this using the share buttons below (Facebook, Twitter, etc)!
I wish you success!
John
Founder of: $tart Make $top Waste