Have you been surfing the web typing in the search term "What is a HYIP program"? Well, then you have found your no-nonsense answer here. Plain and simple, it means it is a scam! Sure you can make money from them sometimes… and for a short time…
However, they are still scams and will crash sooner or later.
Let me explain why in this short post so we can stop this bullshit and shut up everyone trying to promote them once and for all.
What is a HYIP program – How They Work
Ok, first of all, what does HYIP stand for? It stands for "High Yield Investing Programs" and are mainly targeting people looking for investment opportunities.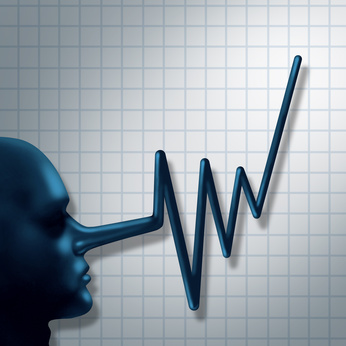 They often come out as something solid and stable when they, in fact, are the absolute opposite.
How they work:
The money that new "investors" or (more correct) victims put into it is the same money that the older Investors cash out (if they don´t reinvest their earnings).
However, this only works for as long as there is more money coming in than goes out from the "big money pool" and you can not know for how long the program will work…
One thing that ALL HYIP (scams) got in common is that they are unsustainable as they are always offering to high return rates on your investment.
Hyip also goes under another name… Ponzi scheme…
What Does Ponzi Scheme Mean – How It Works