Today's review will be a little off topic, on the company named Flight Club. What is Flight Club? A scam or not? How can they have limited shoes that should have been sold out a long time ago? The reason for this review is because I got a mail request to take a look at them. As always, I listen to my reader's requests. Ok, here we go!
Company: Flight Club

Website: www.flightclub.com
Owner: Damany Weir (Founder)
Price: "Varies"
Who is it for: Sneaker fanatics looking to buy (or sell)
Overall rating: 
(3.5 / 5)
---
Warning! – Use with CAUTION!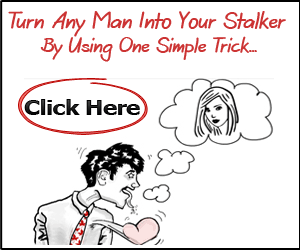 ---
What is Flight Club about?
Flight Club has been the most trusted source for people looking for limited and "rare" sneakers since 2005. Today it is considered as the world´s nr 1 sneaker mark