Today we review Gramista for you. What is Gramista? a Scam Instagram growth tool or is it legit? Will it be a good tool for you or are you better off looking at other options? This is just a few questions we help you answer!
Name of the software: Gramista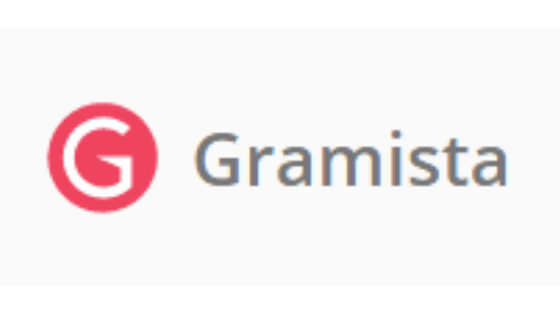 Official Website URL: https://gramista.com/
Owner: Gramista
Overall rating:
(2.5 / 5)
Recommended? : Not recommended
P.S.
See my #1 Recommended Instagram Money Making Advice
Intro
In this review, we shall be analyzing what Gramista is all about, by answering a number of questions. The questions we shall focus on to find out whether Gramista is reliable include:
What is Gramista?
How does Gramista work?
What are the features of the products and services that are availed to customers through this platform?
Are the products and services that Gramista offers genuine?
Are there any income-generating opportunities offered on this platform?
Which are the most outstanding pros and cons that clients who rely on Gramista face?
Are there better alternatives out there?
What is Gramista?
Gramista exists as an Instagram automation tool that seeks to help you grow your account. The promise offered is that you will acquire real followers who you can interact with in person or through an automated approach. This makes Gramista an efficient Instagram marketing tool since it makes interaction easier and quicker.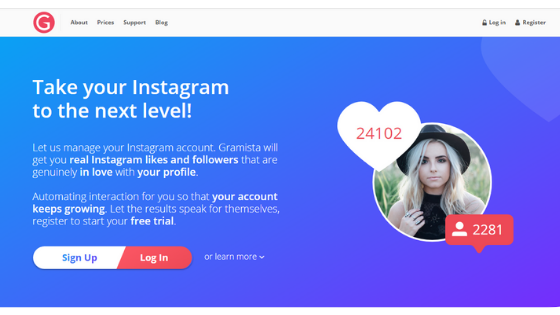 As a new client, you are allowed a 12-hour free trial period, in which you get to try out whether the features of the package you purchase are suitable for your marketing needs.
How does it work?
Gramista tries as much as possible to simplify the process that customers rely on to increase the number of followers and activities on their accounts. On their website, the Gramista team claims that it is as easy as A-B-C when it comes to getting started with Gramista. The process that customers are necessitated to follow is as below:
Complete the registration phase within two minutes and then connect Gramista to your Instagram account.
Customize various activities on your Instagram account, create the hashtags that you want to go with your posts, make the exceptions that you know will not aid in the achievement of your current objectives and then start Gramista.
Start enjoying the increase in the number of followers as well as interactions on your Instagram account.
Features in the products offered on Gramista?
There are several packages that are offered by Gramista, and these products have different features. The superiority of the features influences the pricing of the package, hence customers with intense marketing needs end up paying more. The best thing about Gramista is that it allows you to have a 12-hour trial, in which you are able to test whether the package you selected is suitable for your current needs.
The packages offered by Gramista are only suitable for single Instagram accounts, hence customers with multiple Instagram accounts have to create multiple Gramista accounts for them to access the listed features simultaneously.
The packages availed by Gramista are as follows:
One day
– Priced at $1.79
3 days
– Priced at $4.99
7 days
– Priced at $10.99
30 Days
-Priced at $30.99
-Unlimited customer care support
-Frequent application of customer-targeting approaches.
-Access to an unlimited number of likes follows and unfollows.
-Is the most preferred package
60 Days
-Priced at $64.99
-Unlimited customer care support
-Frequent application of customer-targeting approaches.
-Unlimited access to the liker, unfollower and follower features.
90 Days
-Priced at $89.99
-Unlimited customer care support is offered.
-Customer-targeting approaches are used frequently.
-The unlimited use of Unfollower, Liker and Follower features.
Is Gramista a Scam or is it Legit?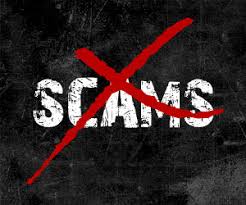 Gramista is a legit platform that is offering products to clients in the market, but it also happens to be quite risky to rely on for a number of reasons. According to Suevu (https://suevu.com/gramista-review/), for instance, it is illegal for a company that offers Instagram-related services to have the name "insta" or "gram" in their name. Gramista violates this policy stipulated by Instagram and risks a shutdown at any given time.
Another thing that comes up from the consumer trust sites is that Gramista does not offer the value it claims to offer. The likes and follows are usually from very random accounts, and these, in the long run, do not contribute to the growth of an account.
Follower Growth (https://followergrowth.co/gramista-review/) does not also recommend Gramista on the basis of a number of issues. Some of them include: the Gramista dashboard is not detailed enough, the activities done by Gramista can easily be exhausted, and the likes and follows generated for your account are from random people and accounts.
Income-generating opportunities?
Gramista is not an income-generating tool, but rather an Instagram automation tool. It assists you to grow your Instagram account through regular interactions with other accounts. This creates time for you to focus on other elements of your business or organization. As an entrepreneur, you are not guaranteed that using Gramista will lead to you having an increase in the revenue you earn.
Better Alternatives?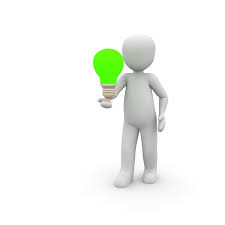 There are many similar services and tools out there, some bad and some good, some paid and some are even free, and I know about a couple of free ones you absolutely want to try and use before you start with paid services, as you might get just as good (or better) results than with a paid tool.
Do

NOT

buy a service like this before you know how to REALLY Max Monetize your Instagram audience
The absolute #1 recommendation I can give you is that you, first of all, learn how to run an online business and create a recurring income from using Instagram, or any other social media online.
==> Learn more on how (and what) to sell on Instagram on this page
---
Pros and Cons
It is always wise (and recommended) to compare the positive against the negative before making any decisions. As always in our reviews we provide you with some clear points on both sides of the spectrum:
Pros
-Offers a variety of packages.
-Packages offered are priced suitably.
-Easy to use.
-a variety of features are offered to help with the growth of your account.
Cons
-Not recommended on online review sites.
– Some clients complain of random likes and followers being sent to their accounts.
---
Do you own or represent Gramista?
If you are a representative, or associate of Gramista and have found something not to be correct in this review please, feel free to tell and I will make sure to update the info on this post. The easiest way to do it is in the comment section below or by simply sending us an e-mail.
---
Final words and verdict
Verdict: Not recommended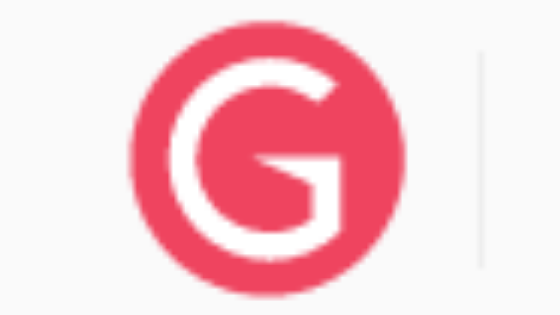 Overall rating:
(2.5 / 5)
Ok, I think that sums up the overall view of Gramista pretty good, it is a legit tool yes. However, I would not recommend it as there are at least a handful of tools out there that are (in my opinion) much better to use.
What Instagram Growth Tool I would Recommend?
There are many similar tools out there for you to choose from, some are better than others without a doubt, and more importantly safer than others to use, because the last thing you want is to get banned from Insta or having your account shut down, right?
The absolute best thing I can recommend is, first of all, to learn how you sell on Instagram because when you know that you won´t need as many followers as you might think, in fact, you can make money only with a few followers if you know what to do. Once you have an online business setup, Instagram will work A LOT better for you.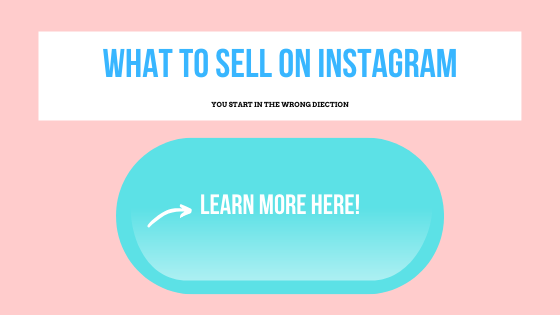 ---
I hope you found this short review of Gramista to be helpful and that you now have a better understanding of what it is and if it is for you. Please, if you have used any of their services yourself then share your experience in the comment section below as it can help others! Also, if you got any questions about this review I will be more than happy to answer them below!
I wish you success!
John,
founder of: Start Make Stop Waste