What is iggroup.com? What does it offer? Should you start using it today or should you keep off? Welcome to my review about IG Group, in which we shall have a look at what makes it a preference for those who use it. Let us get into it without further ado: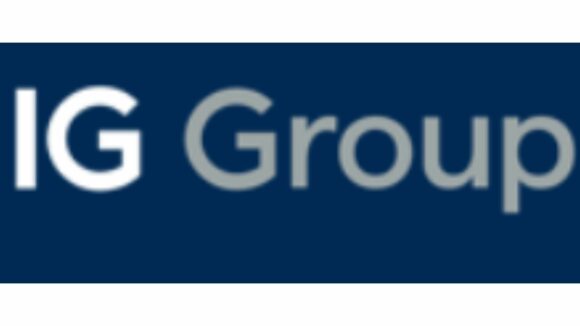 Table of Contents
What is iggroup.com?
Who is IG Group for?
Costs associated with opening and owning an IG  account
The trading experience
The range of offerings on IG Group
Is IG group Genuine or Is It a Scam?
Pros and cons
---
Name: IG Group
Official Website URL: https://www.iggroup.com/
Overall Rating:
(4 / 5)
Recommended: Yes
P.S: If you want to trade cryptocurrencies, here's a better alternative you can use
---
What is iggroup.com?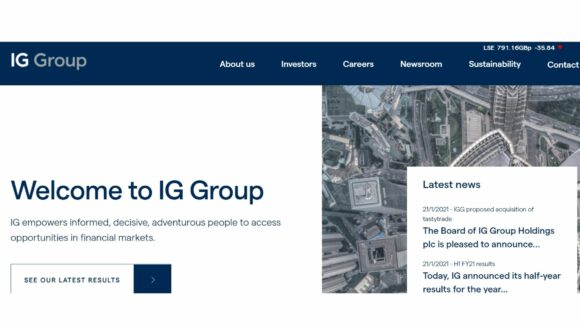 IG was established back in 1974 in the UK and has come to be recognized as one of the biggest CFD brokers in the entire brokers. This brokerage service is regulated by several regulatory bodies in the world, including the well-known ones such as:
Financial Conduct Authority (FCA0- UK
Federal Financial Supervisory Authority (BaFin) –Germany
IG Group is currently listed on the London Stock Exchange, where its stocks trade under the ticker IGG. This makes IG Group safe since exchanges only work with companies whose financial activities are not questionable.
This brokerage service was founded by Stuart Wheeler who had the intention of helping customers access the first spread betting service in the world. It currently has more than 178,000 clients who are distributed across 5 continents. These clients use this platform for the benefits they stand to get, such as:
An extensive product catalog
Competitive fees
Longstanding business operations
Impressive industry reputation
Generally, most people perceive IG Group as the top CFD provider in the entire world. The fact that it is also allowed in the USA speaks volumes about how trusted its services are.
IG USA offers USA customers access to about 80 currency pairs, through a well-organized and navigable website on which the services and fees are fully disclosed. All new customers can also expect to come across the following:
Intuitive platform offerings
Client education
Useful research tools
---
Who is IG Group for?
Globally, IG Group offers services to traders who would like to get started with CFD trading. In the United States, however, this platform serves those clients who would like to trade in foreign exchange markets. To ensure that all customers are satisfied, IG Group does its best to deliver nothing short of the best services in the entire industry, and at significantly low costs. The owners of this company tap into potential clientele by offering:
Low-cost spreads
Customer service and education
Actionable research
Functional user interfaces
---
Costs associated with opening and owning an IG  account
IG Group tries to maintain competitive fees for its global clients, including those in the USA. This company makes its money mainly through spreads, i.e. bid/ask spreads. They also charge a commission for CFD trades, though it ends up being added to one of the two sides of the market spread. Clients are also charged commissions for all share-CFD trades.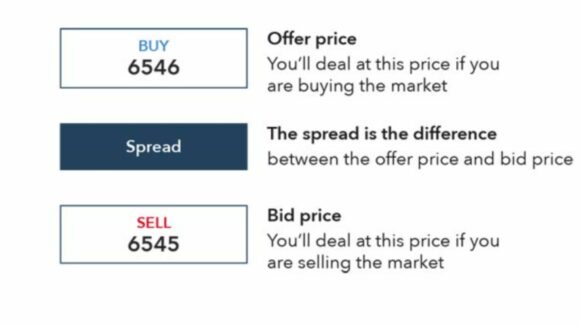 In addition to that, IG(UK) usually charges a premium fee for guaranteed stop-loss orders. This fee only kicks in once the order is triggered. Third-party charges and extra fees are also outlined on the UK official website.
Those in the USA can expect minimum spreads for majors to start at about 0.8 pips. The average spread usually ranges from about 0.9 for (EUR/USD) and (USD/JPY) to about 5.4 for (GBP/CAD).
Other fees to expect when using this platform include:
Swap fees – based on tom-next rates
An inactivity fee of $12 per month – if the client does not trade for 24 months
Wire withdrawals – $15
Traders who meet the set volume thresholds are eligible for IG Group's rebates. This company has 3 rebate tiers, which range from 5% for those who meet the $100 million monthly trade volume requirements, to 15% for those who meet the $500 + million trading volume requirements.
---
The trading experience
IG Group offers its global client access to a variety of platforms and API interfaces to choose from. The most commonly used platform is the proprietary web-platform that customers find easy to customize and navigate. Customers can access the web-based trading platform from any browser. IG Group, however, recommends Google Chrome. IG Groups also delivers its services through:
An industry-standard MT4 that you can download on your PC
Mobile and tablet apps
Clients in the UK can also access what the clients in the USA can access. They can also take up the option to upgrade to the fee-based ProRealTime charting platform, which is free provided the clients meet specified modest monthly trading activity requirements. The tech-savvy clients also have the opportunity to attach their software to the trading platforms, or a Bloomberg terminal.
---
The range of offerings on IG Group
IG Group offers its global clients a comprehensive catalog with more than 17000 markets. There are many futures and options on many instruments. IG (UK) offers:
Forex
ETFs
Industry Sectors
Interest rates
Indices
Cryptos
Bonds
Shares
Commodities
Options
IG (U.K) also presents its customers with very professional and institutional services that they can use to invest in the long term. IG Group makes this possible by letting customers access IG Smart Portfolios, which exists as an account basket that has savings and retirement programs, along with low-fee ETFs.
In the USA, IG Group offers spot forex trading. Customers can trade more than 80 pairs that are sorted under the categories below:
Majors
Minors
Australasian
Exotic
Emerging markets
Scandinavian
---
Is IG group Genuine or Is It a

Scam

?
IG Group is, in my opinion, a genuine CFD trading and forex trading service provider. It offers an excellent fit that caters to the needs of both the small and professional traders in the market. With a large collection of trading instruments and competitive spreads, clients have a reason to look forward to using this platform to achieve their investment objectives. The fact that several bodies regulate IG Group goes a long way towards cementing trust amongst potential users of this platform. With an overall rating of (4/5) stars on a consumer trust site such as Trustpilot, you can rest assured that IG Group's quality is top-notch.
Trade In Cryptos Using This One-stop-shop crypto platform
---
Pros and cons
Pros
Many trading instruments offered
USA clients accepted
Regulated
Customer education and research taken seriously
Protection offered for EU and UK clients
Cons
No protection for USA clients
No guaranteed stop losses offered for USA clients
No social trading
No back-testing integration
Share-CFD fees relatively high
---
Final Words and Verdict
Verdict: Legit
Overall Rating:
(4 / 5)
IG Group's stellar performance in the CFD and forex trading industry is proof that its staff members are out to deliver nothing short of the best. The ratings given by customers go a long way into proving this. The fact that USA traders are also allowed to use the platform is a big plus for it. Generally, I have no issues with IG Group, but I'd recommend the following platform to those who'd want to trade in cryptos.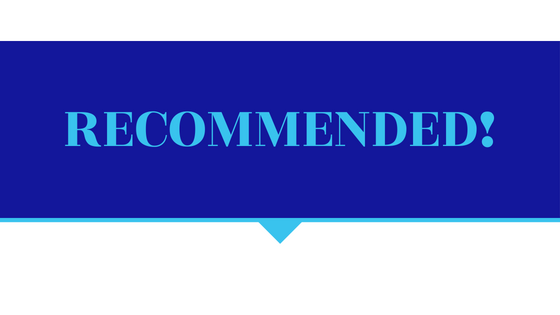 ---
That's all for this review on what iggroup.com is all about. I hope that you gained some insights from it, and that you are better-placed to decide whether you'll use it or not. Let me know what your thoughts about it are.
Your friend,
Eric, Investor and Blogger at Start Make Stop Waste!