Today we look at Netpeak Checker. What is Netpeak Checker? How does it work? What do you get from it? Is it for you or should you look at other alternatives? This are just a few of the questions this review helps you answer!
Name of the product: Netpeak Checker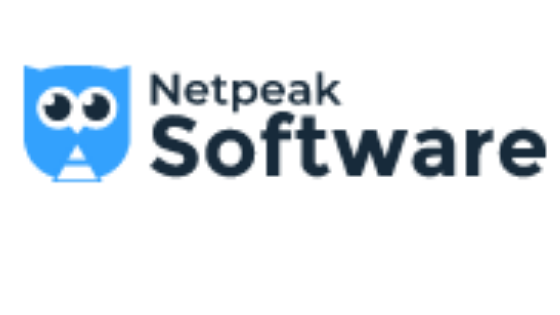 Official Website URL: https://netpeaksoftware.com/checker
Overall Rating:
(4 / 5)
Recommended? : Yes
P.S.
Learn about my #1 recommended (if you are on a lower budget) SEO tool on this page (+ Get a 10% Discount coupon code on ANY plan you choose)
Or,
Learn about my #1 recommended SEO solution (if budget is not an issue for you) on this page
Intro
Netpeak Checker brings to the market a very excellent collection of tools that enable clients to perform a comprehensive array of tasks that are in line with their business needs. This review will expound everything about Netpeak Checker to you, through informing you about:
–    What Netpeak Checker is about
–    How Netpeak Checker works
–    The features that are presented to clients
–    How its packages are priced
–    Whether it is genuine or not
–    The best alternatives to Netpeak Checker in the market
–    Its pros and cons
What is Netpeak Checker?
Netpeak Checker is presented by its creators as a multifunctional desktop tool that enables you to conduct the bulk analysis of URLs, as well as the comparison of numerous websites on the basis of certain parameters.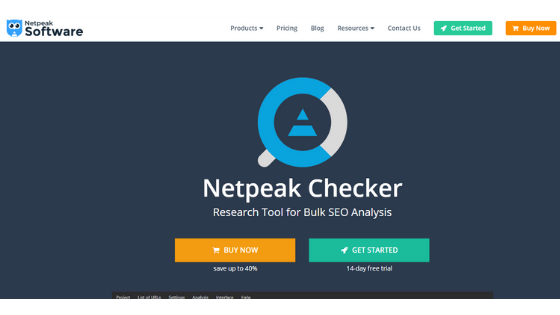 Simply put, Netpeak checker enables its users to do the following: analyze their competitors' sites in bulk, to conduct website profile link analyses, research the backlink profile of various websites and to scrap through social media accounts to check for any URL activities.
How does it work? 
Your main objective as a client purchasing Netpeak Checker is to gain access to the very many features it has. The creators of Netpeak Checker have outlined a three-step approach through which you can start using this software, as described below:
1.    Create your Netpeak Software Account. You will be required to select a plan that perfectly suits your current needs.
2.    Use the link provided on the official website to download Netpeak launcher. Install it.
3.    Log in to Netpeak Launcher and then proceed to install Netpeak Checker.
It is necessary for you to create the Netpeak Software account for you to access all features on Netpeak Checker. The account you create is usually shared for Netpeak Launcher, the knowledge database, as well as the User Control Panel,  found on the website.
N.B: Netpeak Launcher is a desktop software that enables you to manage the products offered on all Netpeak Software.
Features
Netpeak Checker avails a couple of features that are accessible through all Windows OS platforms. The users of this software usually get the opportunity to analyze more than 380 parameters on their sites as well as those of their competitors. All the features and tools presented on Netpeak checker are aimed at helping you do the following:
–    To scrape through search engine results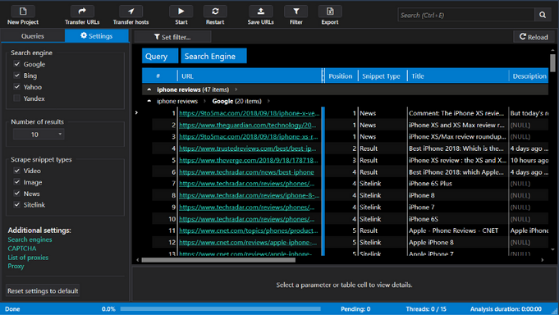 –    Research all backlink profiles and the quality of various websites' link building.
–    Make an evaluation of your competitors
–     To review details about domains such as expiration dates and whether they are available for purchase.
–    Analyze the performance of social media sites associated with certain websites.
–    To save or export relevant data that you can work with at any time that you want to.
All the above tasks are made possible through the following features:
–    Organic search
–    Backlink tools
–    On-Page analysis
–    Site Audits
–    Local Marketing
–    Keyword Analysis
–    SERP Rank Tracking
–    Brand Alerts
–    Social Analytics
–    Competitive Comparisons
–    Web Analytics Integration
Pricing 
Netpeak Checker offers two packages that customers can pay for on a monthly basis or pay for the annual subscription. The two packages are: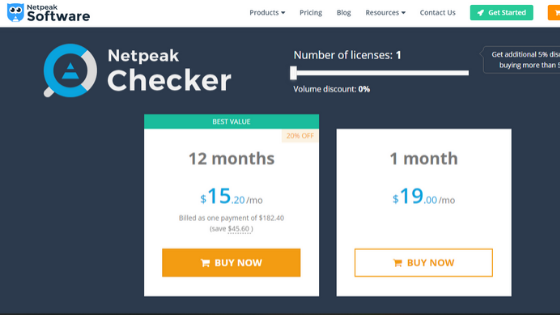 1.    The 12 months package
-This Netpeak Checker's best value package
-It costs $15.20 per month (or $182.40 when billed as a one-off payment)
-If you need up to 50 licenses, you can pay $12.92 per month for each license (or $7,752 when billed as a one-off payment)
2.    The 1-month package
-It costs $19 per month.
– It costs $16.15 per month for each license for 50 licenses (or $807.50 if billed as one payment)
If you want more than 50 software licenses, Netpeak Checker invites you to contact them for you to get a custom plan.
---
Is it genuine and legit?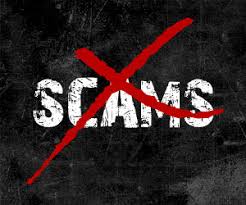 Netpeak Checker is a product of Netpeak SEO and PPC for Business. This is a genuine company that has been developing products in the SEO software industry since 2010. The information presented on Netpeak's official website (https://netpeak.net/) points to it being a genuine company. Its well-known clients include:
–    Trip advisor
–    Karcher
–    Yves Rocher
–    Dori
–    Cupli
–    Deposit photos.
This software has a (4.5/5) star rating on G2 (https://www.g2.com/products/netpeak-checker/features), based on feedback given by 53 customers. All of this information points to Netpeak Checker being nothing but a genuine software.
Better Alternatives to Netpeak Checker?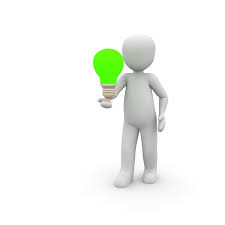 Netpeak Checker is a reliable software but does not have a 5-star rating. A significant number of clients seem to have issues with some of its features, such as site audits (https://www.g2.com/products/netpeak-checker/reviews ) and local marketing (https://www.g2.com/products/netpeak-checker/reviews ).
If you are looking for a software program that guarantees satisfaction, then you want to try out SE Ranking instead as it has more plans from which you can choose from, and it offers a more refined combination of tools and features with which you can take on the competition and win.
So you might want to look at SE Ranking if you are looking for a more "budget-friendly" and just as good (if not better) alternative.
However, if you want to explore the most well-known and trusted, and also top-rated alternative then SEMrush is what you want to look at, both offer free trials so you can test them out to see how you like the results they bring.
==> Learn more about SE Ranking on this page
or,
==> Learn more about SEMrush on this page
---
Pros and cons 
It might be smart to compare the positives against the negatives to get a better overall view of something. As always in the reviews on this website you are provided with some clear points on both sides of the spectrum:
Pros
–    Offers a 14-day free trial
–    Offers massive discounts for bulk purchases
–    It offers many tools.
–    Affordable and cheaper than many options in the market.
–    Offered by a well-established software company.
Cons
–    Consumer complaints about the effectiveness of local marketing and site audit features.
---
Do you own or represent Netpeak Checker?
If you are a representative, or associate of Netpeak Checker and have found something not to be correct in this review please, feel free to tell and I will make sure to update the info on this post. The easiest way to do it is in the comment section below or by simply sending us an e-mail.
---
Final words and verdict
Verdict: Legit
Overall rating:
(4 / 5)
Ok, I think that sums up the overall view of Netpeak Checker pretty good. It is a legit tool and not only that, but it is also one of the best ones out there. You have to decide that yourself, of course, if it is something for you. I would recommend that you try it out for free first and see what results you get before you invest money into the paid version.
You made a wise decision to read this review and you are a smart person so I am absolutely sure that you will find the right SEO tool that suits your particular needs the most and that you also feel comfortable and easy to use!

(+ Get a

10% Discount

coupon code on ANY plan you choose)
Or,
---
I hope you found this review of Netpeak Checker to be helpful and that you now have a better understanding of what it is and it is for you or not. Please, if you have used any of its services then share your experience in the comment section below! Also, if you got any questions about this I will be more than happy to answer them below!
I wish you success!
John,
founder of: Start Make Stop Waste