This is a review of Noble Gold. What is Noble Gold? How can you become their client? Keep reading and you'll find out all the deets!
Product: Precious metals coins and bars, Gold and Silver IRAs
Website: www.noblegoldinvestments.com
Owner: Charles Thorngren (CEO)
Price: Flat fees on physical precious metals.
Who is it for: Investors.
Overal rating:
(4 / 5)
---
---
Important to mention before we continue with the review:
We always strongly recommend doing your research online before you choose a company to invest with. There are so many reviews online of clients being ripped of and scammed, especially when it comes to so-called "hidden fees". So please investigate thoroughly before you make your decision.
**To see our #1 safe and recommended IRA custodian click here
With that being said, let´s continue with the review!
---
What is Noble Gold  – Overview
Noble Gold is an investment company that is located in Pasadena, CA. It was founded by two friends, Collin Plume and Charles Thorngren in 2016. They wanted to start a different business and focus on creating trust with their customers. Their mission is to is to give their clients a safe and easy way to buy precious metals.
How does it work?
You can get started by filling out an online IRA form and the will contact you within 24 hours. Noble Gold will provide with help if you don't know all the answers about your IRA.
The products and services offered
Coin and bars:
Gold
Silver
Platinum
Palladium
IRAs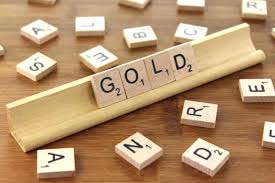 They offer a free investment kit on the website and provide information about precious metals if you are interested in getting a guide to GOLD.
They also have a buyback guarantee if you regret your purchase.
What about the fees?
Noble Gold pays for your first year's fees (for qualified IRA's). The cost of the storage of the precious metals and insurance are included. From there, the recurring annual fee is $200.
---
How is the support?
They offer support from their expert advisors that you can contact through the telephone or email.
---
Are there any red flags? 
You should always review and compare different investment companies against each other before you make a final decision.
Below I have listed the most trusted and well-known review and rating sites online to see what score they have given Noble Gold as this is a good indication of how good the particular company performs and treat their clients:
BBB

Score: A
BCA
Score: A
Trustlink
Score:
(5 / 5) (based on 107 reviews)
Trustpilot

Not listed.
Yelp 
Score:
(5 / 5) (1 reviews)
Ripoff Report

Score: Not Listed.
---
Is Noble Gold A Scam?
No it is not a scam. From what I can tell it seems like a legit company.
---
Are there better alternatives out there?
YES! There are a few ones I would consider better alternatives, the absolute best one I can recommend is; REGAL ASSETS.
Regal Assets offer precious metals, cryptocurrencies, and Gold IRA to their clients with expert support. They have been in business for nearly a decade and received great reviews from their customers and gotten great scores on different online review and rating sites. It is easy to get started by going to their website where you find all the information you need to get going.
---
The good
Easy and user-friendly website.
No fees the first year.
The bad
Only been in business for 2 years.
---
Final words and verdict
Noble Gold is a simple company that focuses on building trust with their clients. The selling process is simple, they provide facts and info making it easy for the customer to find the answers to any questions they may have about the product. They are available for inquiries and offers a year free from fees for the precious metals IRAs.
For an upstart company, they have good customer reviews and seem to be doing a good job keeping their clients satisfied. Another plus is that their website is easy to navigate and it is simple to find the info that you are looking for.
If they match your criteria for a gold custodian I would suggest you give them a call and see what they can offer. If you are looking for an even better custodian check out the link below.
Verdict: Legit
Overall rating:
(4 / 5)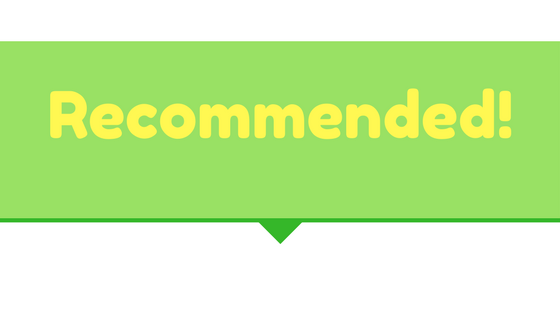 Check out my # 1 recommended IRA company here!
---
I hope you found this review on what Noble Gold is to be helpful and that you found it interesting. Please, make sure to share your experience with us if you have any in the comment section below as it can help others. Also, if you have any questions about this review we will be more than happy to answer them below!
Please, if you think this review can help others make sure to share it by using the share buttons below! (Facebook, Twitter, etc)
I wish you the best life has to offer!
Petra,
Writer and team member of $tart Make $top Waste