This post will explain this question to you: What is online or affiliate marketing? I can tell you right away it is something you might want to learn, why? Because it is not rocket science, anyone can do it as long as you can read and watch instructions, and have access to an internet connection.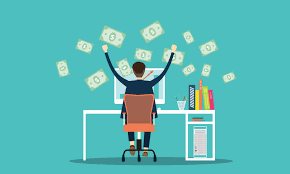 It is also an awesome way to create your own job and become financially free.
It can actually go relatively fast.
Not overnight but over time, many are able to quit their 9-5 job in a 1 year period of time (or less, me included).
What is Online or Affiliate Marketing?
You might have heard that people are making a lot of money online and you have probably wondered how they do. I was in the same shoes not very long back ago. Do not make the mistake of thinking that there is a secret super "click one button program" and you are rich.
I do absolutely not blame you if you do, because how could we know something before we know it, right?
First, what is Affiliate Marketing?
Affiliate Marketing is not a quick way to get rich!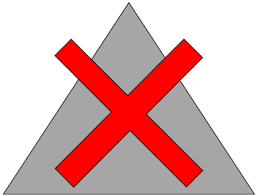 It is also NOT some kind of pyramid scheme or MLM!
It is something you, first of all, have to learn, then you can earn.
I have made a (more in depth) 5-minute quick guide on a post not long ago that you could look at if you want more details.
You can check it out here.
You Can Sell Anything Online!
Affiliate marketing is great for many reasons, one very obvious advantage is that you can sell ANYTHING you want online and you DO NOT own the things you sell!
That means, no shipping, no costs, no taking orders, none of that!
How