Today I am going to review another "take surveys online for cash" program named Paid Survey Authority. What is Paid Survey Authority all about, and is it legit? Or is it just another online scam? In this review, I will show you something VERY interesting that I found when investigating this site. One more thing, this is going to be a short review :o)
Product: Paid Survey Authority
Website: paidsurveyauthority.com
Owner: Michelle McAllister
Price: $37
Who is it for: People who want to make A LOT of money taking surveys online.
Overall rating:
(0.1 / 5)
---
---
Important to mention before we continue this review!
among all of the paid to take survey sites I have reviewed through the years, I have to say that most ones are scams, then you got a few that works, but not really promising a fraction of what they promise.
There is really only 1 I can recommend that (ironically) actually was the most well-known and trusted PTC site since 2005 to just now recently back in 2017 when it changed and focused more on the survey things instead.
>Click here to get a FREE account on Clixsense
Ok, with that out of the way, let´s continue with the review of the Paid Survey Authority scam 🙂
---
---
What is Paid Survey Authority all about?
In short, the Paid Survey Authority product tells you that you can get "a secret" if you pay $37. The "secret" you get, is the online paid surveys that pay the most. The owner Michelle McAllister is the one who has this secret to success and she will give it to you if you pay her $37.
---
Wait a minute!! This sounds familiar!!
This Paid Survey Authority has the same owner "Michelle McAllister" as onlinenetjobs.com ??
What?
On the Paid Survey Authority site, I also found a fake testimonial photo of the same guy that is the "owner" of Internet Business Kits…
Lol!
This is really so obviously a scam in so many ways it is almost funny.
---
Why you should/should not buy Paid Survey Authority
Ok, people, this Paid Survey Authority is a scam, no doubt about that. The only reason I can find for you to buy into this is that you want to help the owner Michelle McAllister (or whoever it is) to become rich (or richer)
Because the only one who will make money if you join is the one that gets the $37 you pay to join Paid Survey Authority.
You should know that you can do exactly the same thing and make money just like "Michelle" does.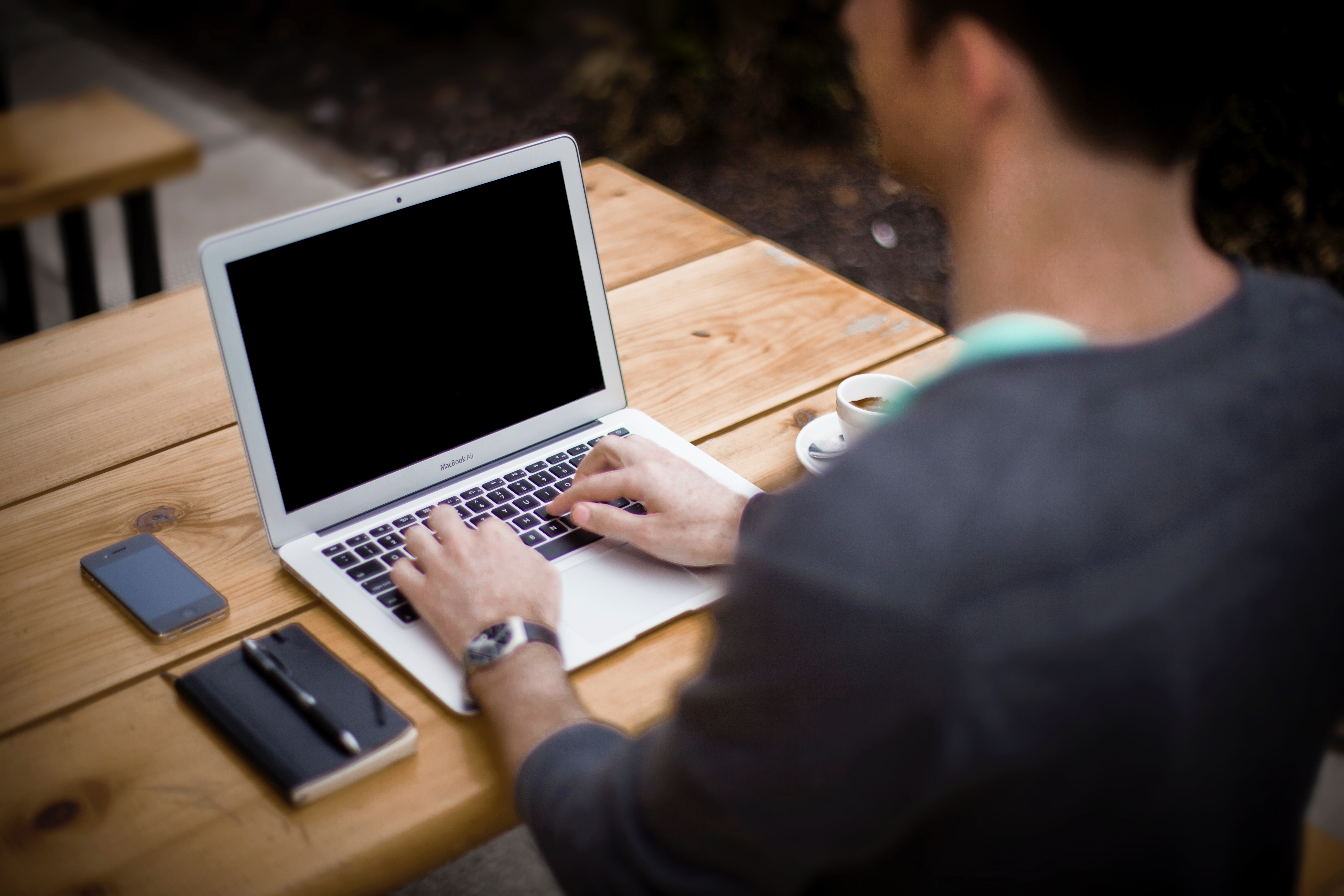 But you do not have to lie to people, and you do not even have to own the things you sell.
Click here if you want to know how.
It is called affiliate marketing and is the exact same method that has made many internet millionaires online.
---
Final words and Verdict
Verdict: Scam!
Overall rating:
(0.1 / 5)
<