Today we take a look at the popular Power Mining Pool. What is Power Mining Pool? A scam or a legit opportunity? Can you really make a lot of money with it? Will it be something for you or not? These are some of the main questions this short review will look at.
Product: Power Mining Pool

Website: www.powerminingpool.com
Owner: Andrew and Mike Conti (Founders)
Price: FREE to join, to start mining it is minimum $55 to get started
Who is it for: Cryptocurrency enthusiasts and MLM enthusiasts
Overall rating:
(0.5 / 5)
For a LEGIT mining platform


Before we start (Important):
It is always important to do your own due diligence before deciding to trust a company enough to hand over them your own hard earned money. You need to be aware of that there are so many scams online, especially in the crypto world.
However, once you know what to look for it becomes pretty easy to avoid 90% of them by only the first glance.
**If you want to see our Top 10 tips for beginner crypto investors click here
Ok, with that being said, let´s continue with the review of PMP.
---
What is Power Mining Pool?
Power Mining Pool (PMP) is a website that is VERY popular right now and it gains a lot of new members from all around the world every day. Just like the name suggests it is a cryptocurrency mining platform, that can be used by anyone.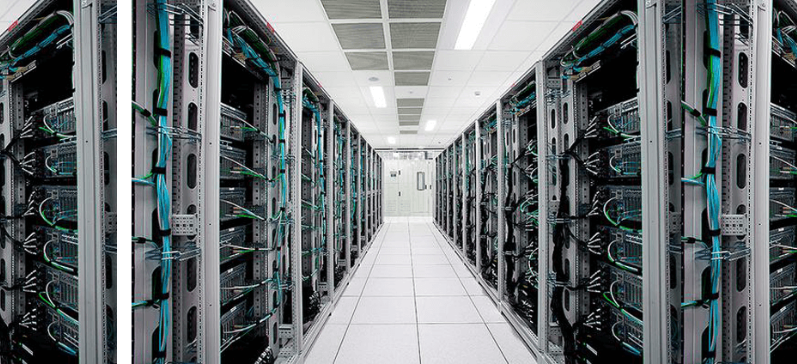 According to PMP it is a platform that mines the 7 most profitable cryptocurrencies by using an auto-system that track the profitability ratio every few hours and switch resources away from less profitable coins automatically without "human emotions" in the mix. This maximises profits 24/7.
---
How does it work?
Just like Bitcoin, PMP is decentralized and not owned by any person, not any person or entity owns Power Mining Pool. This allows you to be part of the mining phenomenon.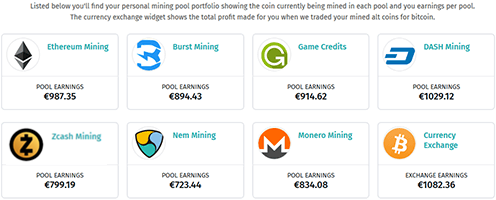 To get started is very simple,
first of all, you sign up for a FREE account.
Then you simply make a deposit to your PMP account.
Once that is made you are already set-up to start earning/mining automatically and you will see your mining results grow each and every day. 
---
How do you get paid?
You will get paid to your own Bitcoin Wallet. You will see your earnings displayed in Euros in your back office and you can make a withdrawal at any time, as long as you got earnings, of course.
---
The products and services
There are 7 different cryptocurrencies that you will mine:
Bitcoin
Ethereum
Burst
Dash
Zcash
Nem
Monero
---
Is Power Mining Pool a Scam?
So, is Power Mining Pool a scam? No, at least not right now as it pays its members each and every day and working smooth.
However,  here is the thing I want to highlight the most and that is that I have personally a very strong feeling that the whole "mining thing" is actually a "Hyip thing".
That means in short that the program will keep working and paying out to its members for as long as it is coming in more money into the big "sharing pool" that comes out of it…
When that happens the program will stop working and nobody will get paid anymore… This doesn´t mean you cannot make