Today we review PushEngage for you. What is Pushengage.com? How does it work and more importantly will it be beneficial for you to start using any of their services? This is some of the questions we help you answer!
Site: PushEngage.com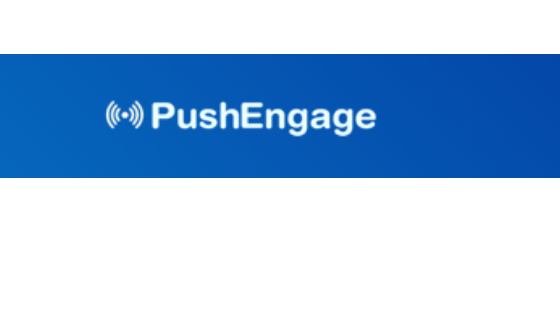 URL: https://www.pushengage.com/
Who is it for: Online business owners
Price: Depends on what service you want (see further down in review)
Rating:
(4.7 / 5)
What is PushEngage.com about?
PushEngage prides itself in being an efficient platform that enables its clients to automatically segment and send out their web push notifications. The excellence in their service provision has led to them earning the trust of more than 10,000 companies. They have software that makes it possible for marketers to group their target audience on the basis of custom criteria such as location, and landing page URLs. The same software then goes ahead to help the marketers to come up with personalized notifications that are based on the segmentation results, all in a bid to enhance higher click rates and to significantly reduce the rate of subscription cancellations.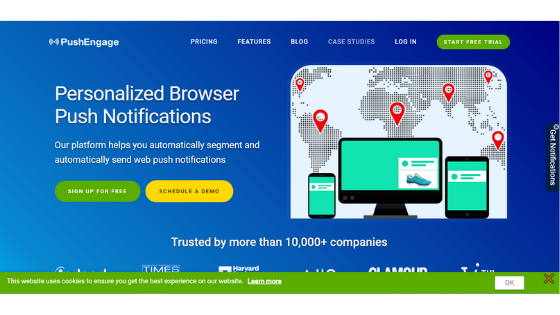 It is also the go-to platform for those clients who purport to implement Drip campaigns and to rely on autoresponders to increase their customer conversion rates.
How to Use PushEngage.com
Since PushEngage's main aim is to be of service to its clients, it usually provides an efficient and simplified approach through which customers can instantly begin accessing their services and products. As a first time visitor to the platform, you are required to follow the following steps in order to begin bettering your outreach to your regular and potential customers:
Click on "Start Free Trial" on the main menu. This action redirects you to a page where you can register.
On the registration page, you are required to enter the details of your company, which include: the company's email address, the company's website URL, the company's subdomain at PushEngage.com, Your password and the skype details.
You are then required to verify your company email address for you to begin accessing the services.
Everything else will be learned along the way as you complete a set of 7 tasks.
What service is actually provided to clients?
The services that are provided through this platform can be best understood by reviewing the features offered on this platform. Those are actually the perceived or realized benefits that various clients can expect to receive or have already received. These include:
– The automation of the segmentation process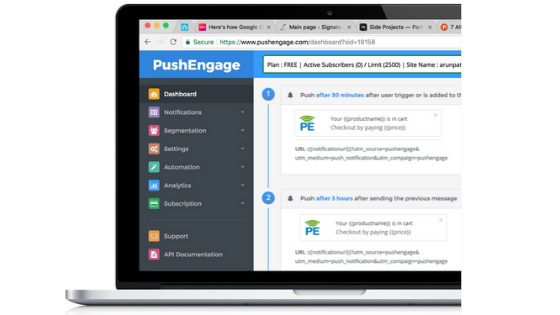 – Geo-segmentation
– The management of drip campaigns
– Efficient Autoresponders
– Contextual Triggered Notification
– Multiple user access for multiple sites
– Multiple images and CTA.
The available packages
How does PushEngage avail the above-listed services to their clients? Through packages. The packaging of their services in the form of plans enables their clients to select to make a decision on what is best for them, on the basis of their immediate business needs. The packages offered by PushEngage have their listed and unique features, as shown below:
Free Plan
Access to up to 2500 active subscribers
Enables you to get up to 15,000 clicks.
Compatible with JavaScript and Rest API
Desktop and Mobile Notifications
Notification scheduling
Up to 120 notifications per month
Firefox and Chrome support
Supports HTTPS
Pro
Access to all available features.
Helps you access up to 10,000 active subscribers.
Unlimited notifications per month
2 Multi-Site
5 custom segments
capability to create URL auto segments
RSS Auto Push
Access to Multi-Action Notification
Geo-segmentation
Device segmentation
Business
Access to all features available in the Pro plan
Access to up to 50,000 active subscribers
3 Multi-Site
10 custom segments
Multi-user log in (2 users )
capability to do custom branding
capability to do custom sub-domain integration
Large Business
Access to all the features availed in the Business package
Access to 100,000 active subscribers
Ability to handle up to 5 sites
25 custom URLs
Multi-user log in ( 5 users)
Access to a Drip Autoresponder
Enterprise
Access to all features listed in the Large Business package
Access to an unlimited number of subscribers.
Can handle up to 25 sites
Unlimited custom segments
Multi-user login ( unlimited number of users)
A cart abandonment trigger campaign
A browse abandonment campaign
How are the packages priced?
The packages (plans) provided by PushEngage are usually priced on the basis of their features and the billing cycle that the clients choose. Those who select the annual billing options usually get impressive discounts. Listed are the pricing options for the plans offered by PushEngage:
Free Trial –No Fee
Free –No Fee
Pro – $29 per month ( monthly billing) or $ 25 per month ( billed annually)
Business –$49 per month (monthly billing ) or $42 per month ( billed annually )
Large Business -$99 per month ( monthly billing ) or $ 84 per month (billed annually )
Enterprise – Custom billing
Customer Care and Support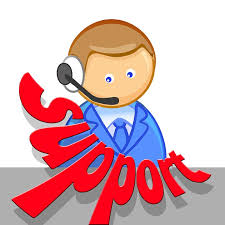 PushEngage has several avenues for the provision of customer support. The first option available to their clients is the live chat platform. This platform is only operational in all the hours of the days except 8:30 pm to 10:30 pm GMT. The company is usually open to taking in new businesses and handling regular issues from Monday to Friday.
If you have issues that you want to be addressed with the desired intensity, you can contact their customer care support team through care@pushengage.com. Their email support platform is usually operational for 24 hours every single day.
Is this site genuine?
PushEngage is definitely a genuine site. There is sufficient evidence to back up the quality of the services that they offer to their services, let alone proving their existence. PushEngage has a rating of 8.9/ 10 on Finances Online (https://reviews.financesonline.com/p/pushengage/ ), with no comments about it being a scam being provided. On Capterra (https://www.capterra.com/p/164501/PushEngage/ ), this platform has a 5/5 rating based on 20 reviews. The same sentiments are echoed in G2, where PushEngage has a 4.8/5 rating.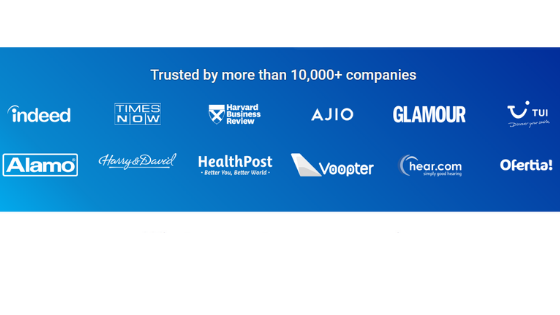 It is also known that the main vendor of PushEngage software is a company known as Sanchar Software Inc, which is also genuine.
The pros and cons
Several pros and cons have been cited by new as well as regular clients visiting the site or relying on the PushEngage platform to enhance their business operations as follows:
Pros
They have a free trial that takes a short time to sign up
Fast website integration capabilities
Automation of the features is quite impressive.
Excellent support.
Easy to use
Cons
Web push notification on iPhones is limited.
"Get notification widget" lacks a statistics feature
What can be altered about the site?
PushEngage.com is good at service provision. It has covered basically everything that a company of its kind can cover in its service provision model. There are however two areas that can be addressed to make it an even better platform. These include:
Working on the web push notification access on iPhones.
Availing statistics for the "Get Notifications widget".
Alternative site
eClincher.com (https://eclincher.com/) is a suitable alternative to PushEngage.com. eclincher.com provides most of the marketing automation features that are provided by PushEngage.com and helps business owners to reap from interacting with customers on their social media platforms. PushEngage is, however, a suitable alternative since it has better pricing options that can cater to those customers who only need limited features or are on a low budget.
**Another similar service might be to put a chat-bot on your website, if you find that idea appealing then I would recommend Conversiobot.
Concluding Thoughts
Verdict: PushEngage is reliable and has excellent customer care support
Overall rating:
(4.7 / 5)
PushEngage is definitely a perfect example of platforms that are striving to be the best at what they do. The high ratings received on various review sites is sufficient proof that PushEngage is in the Business of providing the services it has promised to its clients through enabling them to automatically segment and send out their web push notifications.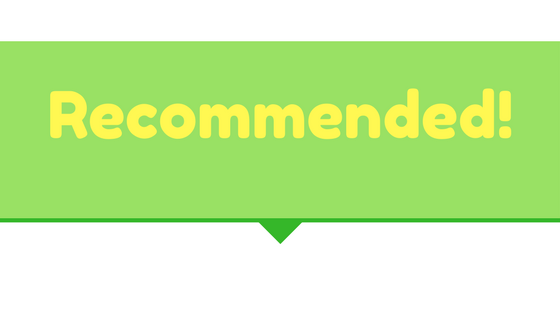 I hope you found this short review of PushEngage.com to be helpful and that you now have a better understanding of what it is and if it is something for you o not. Please, if you have used their service then share your experience in the comment section below as it can help others. Also, if you got any questions about this review I will be more than happy to answer them below!
I wish you success!
John,
Founder of: $tart Make $top Waste