Today we review Rise Social for you. What is Rise Social? a Scam or a Legit service? Should you look at other alternatives instead? This is some of the main questions this short review will help you answer!
Name of the software: Rise Social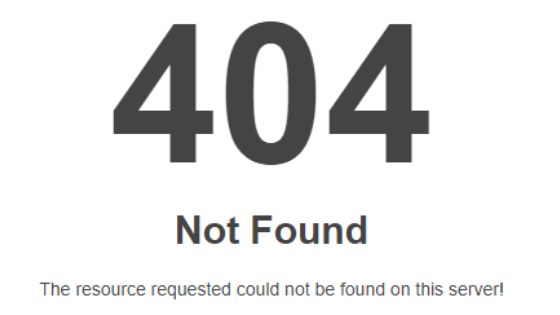 Official Website URL: https://www.risesocial.co/
Owner: Social Envy (Rumored)
Overall rating:  
(1 / 5)
Recommended? : Not recommended (Its a Scam)
P.S.
See my #1 Recommended Instagram Money Making Advice
Intro
Even as business strife to set themselves apart from their competitors by offering genuine products and services, there are those businesses that have thrived by supplying fake and prohibited products for a long period of time. It is therefore essential for customers to know which company they can trust when seeking certain services or purchasing particular products. In this review, we shall be looking at Rise Social, as we try to unearth the genuineness of the products and services it offers to clients in the market. This will help us determine whether it is a company that one can reach out to in order to acquire the products and services it claims to offer.
What is Rise Social?
Rise Social is a company that offers completely managed Instagram account services. This company essentially offers to manage all the activities on its clients' Instagram accounts, at a fee. Unlike other companies where a human account manager is hired to oversee such activities, Rise Social relies on a bot to manage the accounts.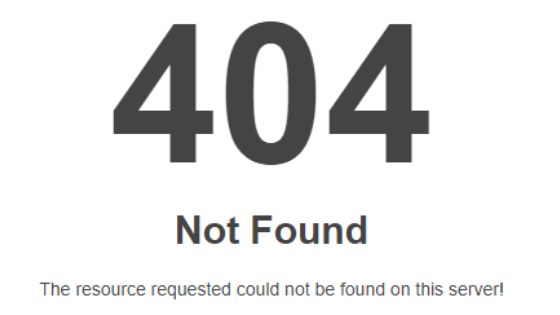 Rise Social, which consumer trust sites have managed to establish is run by Social Envy, has been in the spotlight in the recent past, following its shutdown. The company's official website was actually shut down by Facebook, after its business practices were perceived to violate Facebook's terms and conditions. This means that clients cannot currently access the products and services that it claims to offer.
How it works
Rise Social relies on a defined sign up process that is meant to collect information from those seeking to rely on the services that it offers. As a new client to the site, you are required to do the following:
1.    Access the sign-up button on the official website and click on it to begin the sign-up process.
2.    Fill out an instant question to help Rise Social establish your target population.
3.    Provide the login details of your account ( i.e. your username and your password )
4.    Complete the sign-up process by submitting the details provided.
5.    Pay for the weekly plan to start enjoying the services offered.
6.    Sit back and relax as an account manager (in the form of a bot) takes over the management of your account.
The account manager that is usually assigned to a client's account is meant to help with the execution of an approach that grows their account. This is the reason Rise Social requires that you provide them with the most relevant details about your business and your account.
Features of plans on Rise Social
Rise Social offers its services at a price of $33 per week. This is equivalent to $132 per month if you decide to pay for the services they offer for a full month. This is essentially not the best option for you if you are working with a tight budget, more so since the management of your account using a bot. for the $33 that you pay, you get to enjoy the following features:
–    Targeted following- Every business needs to have followers on social media platforms who are interested in the products that they have to offer. Rise Social helps you achieve this objective by only targeting the audience who are likely to interact with your content and even purchase your products. The targeting of followers is usually done on the basis of specific regions, hashtags, the various age groups, and demographic factors.
–    Analytics- Rise Social can provide you with weekly reports upon request, for you to see how well the account management is going. This is an important aspect since it helps you establish whether you are getting value for your money, and you can know what you need to work on from a strategic point of view.
–    Real followers-Rise social promises to get you real followers who are actually capable of interacting with the content posted on your account in a way that would eventually lead to organic growth. Real followers are usually permanent and they can end up being a long-term source of revenue for your business, in their capacity as the potential customers of your products and services.
Is Rise Social a Scam or is it Legit?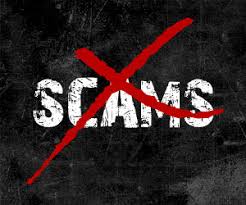 Rise Social is unfortunately not a legit company, as is strongly suggested by its shutdown by Facebook ( https://bumped.in/rise-social-top-alternatives/). According to Bumped, Instagram and Facebook are against their users relying on automated software to engage with other followers. The automated software has been perceived to be the main causes of spamming in these two social media platforms.
Beyond that, there is a group of angry customers who have come out strongly on Trust Pilot (https://www.trustpilot.com/review/risesocial.co), claiming that they did not get any real value for the money they paid to Rise Social. There is a major outcry on the shutdown of clients' Instagram accounts, and this reasons enough for you to keep off from Rise Social.
According to Gram Growth (https://gramgrowth.co/risesocial-review-and-alternatives/), Rise Social is rather expensive for the nature of services it delivers, hence clients should seek other alternatives in the market.
Income generating opportunities?  
There are no income-generation opportunities offered on Rise Social. This company only claims to offer Instagram account management services, which you actually have to pay for on a weekly basis. If you are looking for ways on how to earn an extra income, then Rise Social is not your option.
Alternative to Rise Social 
There are many similar services and tools out there, some bad and some good, some paid and some are even free, and I know about a couple of free ones you absolutely want to try and use before you start with paid services, as you might get just as good (or better) results than with a paid tool.
Do

NOT

buy a service like this before you know how to REALLY Max Monetize your Instagram audience
The absolute #1 recommendation I can give you is that you, first of all, learn how to run an online business and create a recurring income from using Instagram, or any other social media online.
==> Learn more on how (and what) to sell on Instagram on this page
---
Pros and Cons 
It is always wise (and recommended) to compare the positive sides against the negative ones before you make any buying decisions. As always in our reviews we provide you with some clear points on both sides of the spectrum:
Pros
-Easy to set up and use
-Targeted following.
Cons
-It was shut down by Facebook.
-Relies on a bot.
-Lack of real-time analytics.
-Low user ratings.
-Negative social reviews.
-Fake positive reviews on various sites.
-Very expensive.
---
Do you own or represent Rise Social?
If you are a representative, or associate of Rise Social and have found something not to be correct in this review please, feel free to tell and I will make sure to update the info on this post. The easiest way to do it is in the comment section below or by simply sending us an e-mail.
---
Final words and verdict
Verdict: Not Recommended
Overall rating:
(1 / 5)
Ok, I think that sums up the overall view of Rise Social pretty good. It might be a legit tool, sure, however, if it is the best one out there for you and your particular needs is another story. You have to decide that yourself, Personally, I wouldn´t use or recommend it…
I would recommend that you look at different options and compare them to see what tool you will get the most value from.
You made a wise decision to read this review and you are a smart person so I am absolutely sure that you will find the right tool that suits your particular needs the most and that you also feel safe using!
Better alternatives? (my #1 recommendation)
There are many similar tools out there for you to choose from, some are better than others without a doubt, and more importantly safer than others to use, because the last thing you want is to get banned from Insta or having your account shut down, right?
The absolute best thing I can recommend is, first of all, to learn how you sell on Instagram because when you know that you won´t need as many followers as you might think, in fact, you can make money only with a few followers if you know what to do. Once you have an online business setup, Instagram will work A LOT better for you.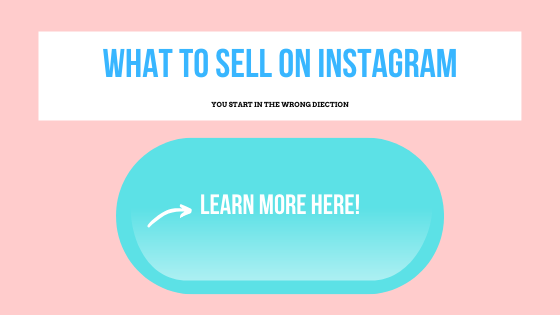 ---
I hope you found this review of Rise Social to be helpful and that you now have a better understanding of what it is and if it is something for you or not. Please, if you have used any of its services then share your experience in the comment section below! Also, if you got any questions about this I will be more than happy to answer them below!
I wish you success!
John,
founder of: Start Make Stop Waste