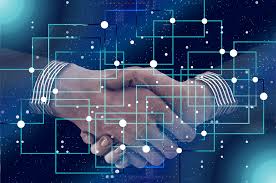 Today's post will help you who are new to Bitcoin and the cryptocurrency world. It will focus on answering the question "what is the bitcoin blockchain"? It is not as complicated as it sounds, at least not what you need to know about it.
If you are new to the crypto space and/or want to develop your views further I will provide a link to a review I made not long ago on a great opportunity for you at the bottom of this article.
First, let´s look a bit overall on Cryptos and the pros and cons of it so you can get a better picture!
---
Pros & Cons of Cryptocurrency
Just like everything else, Bitcoin also got both positive and negative sides attached to it.
Let´s start with the good:
It got a standardized and 100% neutral confirmation policy backed by computers that got no human agendas.
This means that for example: Let´s say you want to send Greg money to buy his house. You need to trust ALL of the "human links" on the way between Greg and yourself: central bank, local bank, lawyers, government (might report to IRS for example), etc. To approve the transaction.
This is ok, but there could be someone untrustworthy anywhere on this step. Remember, they are all humans. AND each step in the process involves transaction costs, meaning inflation is built into the system… If this was instead a Bitcoin transaction, then enough miners need to approve the transaction is valid, so even if a few miners are not trustworthy most of them will be, and we can trust that the transaction between you and Greg is legit.
Those above are the MAIN reasons why crypto is good.
Another good thing is that Blockchains are extremely resilient. A blockchain can survive even the biggest disasters. It can survive unaffected as long as just one stays alive. If there would be some catastrophic failure through the nodes, it takes just one lone survivor to keep the whole network running, and with no loss of data. With bitcoin, in particular, there are nodes running all over the world. The power is distributed. There is no single vector attack. To be able to kill it, you have to eliminate it completely, globally and all at once without any mistakes. This is VERY hard to do, that is why bitcoin is so extremely strong – It's the most secure network on earth. Period.
One more good thing: got to do with more complicated transactions that you can call "contracts" or "smart contracts" that are "lawyer free", etc. This reason is the basis for legit ICOs sometimes. (we talk more about that later).
This was also (originally) the main reason for "traditional money" as opposed to the system before when goods were exchanged instead of money.
Crypto is just the next step to make the process better, for Bitcoin the cost might be zero (depending on where you do the exchange), and miners get paid by mining more bitcoin depending on the computer power being used to verify the transactions.
Now to the bad (the Cons of crypto):
First bad thing: Miners have to approve transactions one block at a time. As mentioned above, a block is a set of transactions. A "blockchain" is a chain of these timestamped blocks. If a transaction doesn´t make it into one block it has to wait a certain time period to get into the next one. So this means there is "lagging". Blockchains are slow. They are slow because they are very inefficient – at least if you compare to Visa, Mastercard, PayPal, etc. There is a reason for this. Decentralization and censorship resistance. That is what makes Bitcoin different from traditional payment systems and the trade-off for that is inefficiency.
The next bad thing:
Another negative thing is that everyone (on bitcoin) can see the transaction although nobody can see it was you and Greg that was involved in the transaction. Blockchains aren´t completely anonymous in other words.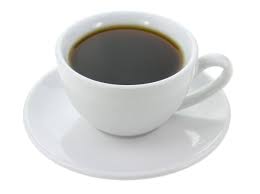 Another bad thing: The next "negative" thing is that you cannot buy a quick snack or a cup of coffee on the go. This is because blockchain allows (for certain transactions) a layer of software above it to quickly verify before the software protocol validates the transaction… Or also software to provide other services on the blockchain (for example a bitcoin exchange that stores wallets for people). That software layer involves "humans" and humans can be bad… It depends on what humans are there for the contact (that is the reason for the Mt. Gox $400 million that got stolen recently). Blockchains are VERY hard to scale and in exchange for security, fewer middlemen, avoiding government, banks, trust, etc, society pays in computer costs, storage (the same blockchain stored on millions of computers is a waste) and slower transaction speed.
In short, the software layer above the blockchain needs to develop, and it is (just like the internet software developed after 1991).
Here is the thing: For everything bad (described above) there is a: SOLUTION. That is also THE REASON why many different cryptocurrencies exist and also why it is very important to keep things simple and not getting caught up in the hype.
The cryptocurrencies that exist can be put into 2 categories: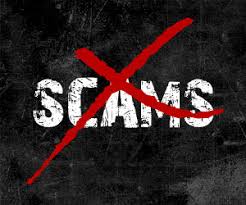 A: They keep pretty much the same philosophy as bitcoin (security, limited edition on creating more, no middlemen and boundaries, validation of trades and impossible to forge.
B: All of the coins in this category are SCAMS. But this does absolutely NOT mean that all altcoins are bad, because the crypto world needs more than just bitcoin, this post will tell you why.
---
What is the (bitcoin) Blockchain?
A Blockchain is: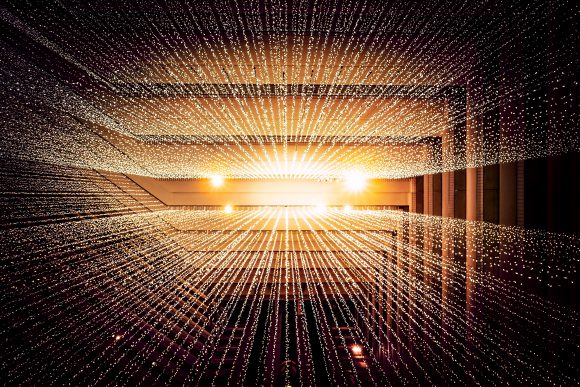 It guarantees the past and present data correctness.
Also guarantees the correctness of its future state and data
Blockchain replaces the "personal link" with mathematics. Before this technology (blockchain) existed your money had to rely on many possible failure points before it could reach its destination. Blockchain has solved that problem.
This is very simplified, but its useful for you to get a good understanding of cryptocurrency.
But what this, plain and simple means is:
No geo borders
No banks
Anonymity (bitcoin transaction size can be seen but NOT sender and receivers' names) Worth to mention here is that other cryptocurrencies might have even greater anonymity.
The validation is done by computers
As you can see there are some obvious pros here, but there are also cons to these points.
---
Conclusion
Ok, that sums up the overall view of this pretty good. If you would want to educate yourself further on Bitcoin and cryptocurrency in general, learning how to be able to earn from the industry in many different ways then I would highly recommend that you click the link below and read about my #1 recommended platform: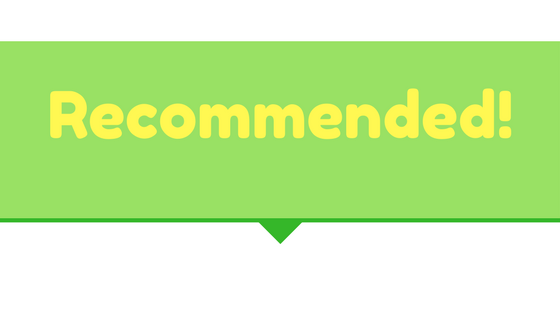 ---
I hope you found this post to be helpful and you should now have a better understanding of what the Bitcoin blockchain is and how it works. If you got any questions on this I will be more than happy to answer them below!
Please be social, share this with others by using the share buttons below (Facebook, Twitter, etc)!
I wish you success!
John
Founder of: $tart Make $top Waste