Today we will review Udimi for you. What is Udimi? Is the Solo Ads anything to care about or should you look elsewhere? How does it work? Should you pass or try it out? These are some of the questions this short review will answer. Ok, with that said, let´s go!
Product: Udimi

Website: www.udimi.com
Owner: Udimicom  Limited
Price: Free to join
Who is it for: People looking to either buy or sell solo ads
Overall rating:
(4.5 / 5)
First, what is Solo Ads?
Solo ads is basically a form of e-mail marketing that a person can buy from another person that got an e-mail list. The person who has built the list (in a particular niche) can then promote whatever you want on their list. Normally, the seller charges a small fee per click that they provide to your offer or landing page.
---
What is Udimi Solo Ads?
Udimi is a platform that has been around since 2008. It has made the whole process of buying (or selling) solo ads a whole lot easier than doing it the traditional way. Its a place for both sellers and buyers to get in contact with each other very easy to find what they look for. Below is (40-second) short video that explains the concept very well:
---
How does it work?
First of all, you have to sign up for a free account, then you can get access to the platform dashboard that is very self-explanatory. You can (if you want) put a photo of yourself or any photo you want. This function is probably helping seller more than buyers, however, I inserted a photo of myself anyway 🙂
You can browse around for sellers to find one that got both good reviews and ratings from its buyers and also, of course, a seller that operates within your own niche.
You can browse different solo ad providers, their ratings and results from other customers to choose the best ones. All reviews by other buyers are legit and real.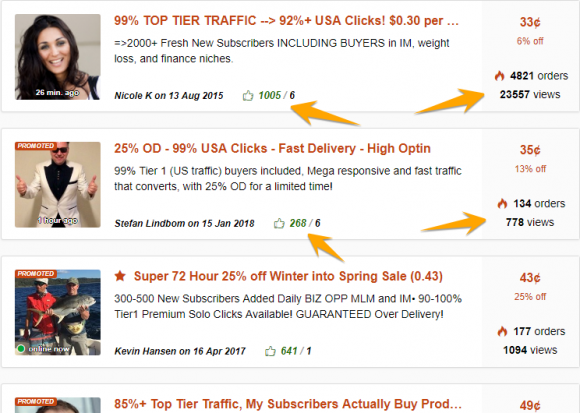 Udimi also makes thing easy for you by even allowing you to track your traffic, clicks, and conversions from every solo ad you order…
---
How to avoid bad traffic and get good traffic
Even if a platform is good (in this case Udimi) it is important that you are aware of the fact that all players (humans) on the platform may not be the best at what they do. However, once you understand how to separate the bad ones from the good ones, you will also experience MUCH better results. Below is a video that explains very good how you can avoid the bad ones and instead focus on the ones who will actually bring you the best traffic and results: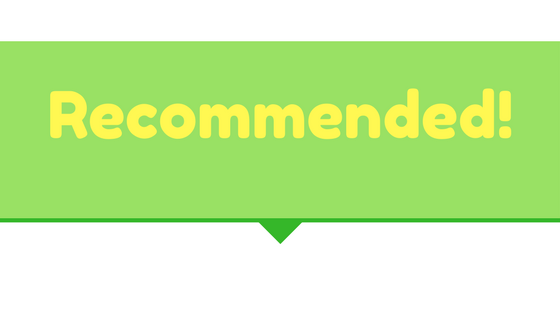 ==> Click here to join Udimi for FREE + Get $5 Bonus (Only through this link) <==
---
How is the support?
Something I always put a lot of weight on when it comes to the support system of a company is if they got a live chat function or not, Udimi got this and they actually got great support overall.

You got beginner tutorials that you can go through, a forum where you can interact and ask questions to the whole community, and of course the live chat.
---
How do you pay?

You can pay for the clicks you buy using PayPal. Your money will then be transferred to your Udimi account and you can store it there how long you want, use it to buy clicks or even withdraw it back to your PayPal if you for some reason would want to do that.
---
The pros and cons
As always in our reviews we make sure to provide you with both the good and bad sides of the particular company we review, below are some clear ones pointed out:
The good
It is super simple to use the platform
You can find clicks for a very affordable price
You can buy low amounts
It´s free to join
The bad
There are some low-quality sellers on the platform (to avoid them look at the video further up)
It might be hard to find a good seller for smaller niches
---
Is it for you?
Well, if you ain´t got nothing to sell, or do not have a list to sell other peoples products and services on then this is not for you. However, if you do, then this is absolutely something that you at least want to check out, especially if you got an online business.
---
Final words and verdict

Overall rating:
(4.5 / 5)
Ok, I think that sums up the overall picture of this company pretty good, personally, I like it a lot and so does many of its users. The platform is super simple to use and if you are looking to purchase solo ads this might be exactly what you are looking for.
A tip if you want to try out the platform is to start with small sums of money when you buy, to test out first if you get results before putting in more money. That tip you should use every time you buy paid traffic in any form I would suggest. Better to see if something works before you go all in, right?
Below is a link where you get $5 to buy ads: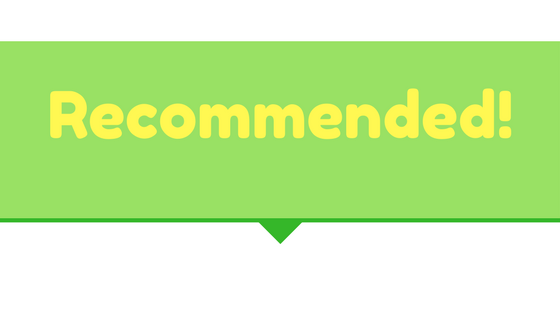 I hope you found this short review on Udimi to be helpful and now you should have a better understanding of what it is and if solo ads are something for you or not. If you have used their service please share your experience below as it can help others. Also, if you got any questions about this review I will be more than happy to answer them below!
Be social and help others out! Share this by using the share buttons below (Facebook, Twitter, etc)
I wish you success!
John
Founder of: $tart Make $top Waste