Today I will review The PP Network for you. What is The PP Network? A scam like so many other Instagram "growth services" or is it worth it? Will it work for you or should you look elsewhere? This is some of the questions this short review will answer! Ok, with that being said, let´s go!
Product: The PP Network

Website: www.theppnetwork.co.uk
Owner: Nikolay Papazov and Petar Petrov (founders)
Price: Plans starts at $3,89
Who is it for: "Instagramers"
Overall rating:
(4.2 / 5)
P.S.
See my #1 Recommended Instagram Tool on this page instead
What is The PP Network about?
I have now been a member of the PP Network for a little more than one month, and I have to say that I am impressed so far, to be honest, I didn´t have many expectations when I first joined. Especially, when it all worked through Telegram, and I actually ended up canceling my membership after 5 days, however, my opinion changed, and I resubscribed.
First of all, let´s be clear on what PP Network is NOT.
It is NOT a follow/unfollow service
It is not a service that you need to give your password away
It is not a service where you will get fake likes and fake followers
So, what is it? Well, it is kind of an "underground" community of people who are very knowledgable about Instagram, and even if they do offer services like getting both a lot of comments and likes on your posts EVERY DAY, it is so much more than that.
Inside the community, there are education stuff, competitions, shoutout exchanges, etc.
How does it work?
It is super simple to get started, first of all, you simply sign up for an account, then you will get in touch with some of the owners themselves that will welcome you to the group, and tell you how to get familiar with the community.
You get started in 3 easy steps:
You choose what package you want
You use their chat tool to get introduced to the community on Telegram
You will get access to ALL the features that you have paid for
At first, it was a bit overwhelming I have to say, but just like Facebook was once overwhelming, it quickly becomes easy to understand and use. 
Is The PP Network a Scam?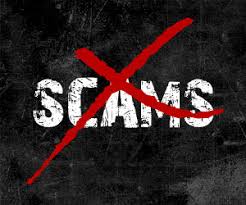 So, is the PP Network another one of those Instagram growth service scams? No, it is not a scam. It is simply a community that you can be part of, one where you co-operate with other Instagram users so you all get the most out of your account as possible.
It is up to you how engaged you want to be, and just like with everything else, the more you get engaged, the better results you will get.
I can personally assure you that this service is not a scam.
Is it for you?
So, is this for you or not? Well, if you are not using Instagram and not planning to do so either, then I can easily tell you that you can skip this. If you use Instagram only for "fun then I would also say that you should skip this. However, if you plan to use (or already do) Instagram for your business, or plan to, then this is absolutely for you.
Especially if you are in the Travel niche or in the MMO (make money online) niche, as this will work best for those 2 niches.
At least, try it out for 1 month and you will know yourself, the price is super low (compared to other similar services out there) so it is a no-brainer I would say.
==> Click here to get started yourself (and choose a plan)
Final words and verdict
Verdict: Legit
Overall rating:
(4.2 / 5)
Ok, I think that sums up this short review on The PP Network pretty good, it is, without a doubt a legit service. Not only that, it is a very good one, especially when taking the very low price into consideration. If you are using Instagram for your business then I would absolutely say that this is a tool you might want in your Arsenal.
Personally, I use a couple of Instagram paid services and this one is one of them, and it is one that I appreciate a lot and that I plan to keep on using.
The other (paid) Instagram tool I use is RocketSafari, and that one is also the absolute #1 Instagram tool I could recommend to you, especially if you are looking for something that is completely hands off but still produce amazing results in the form of real followers and likes and engagement on your account.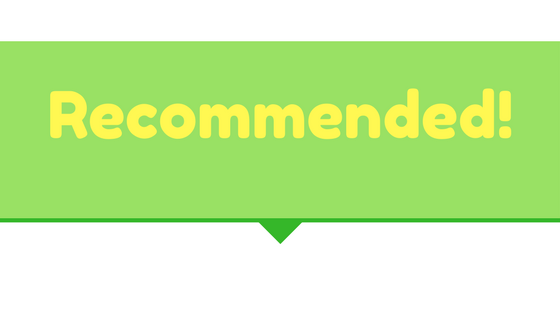 ---
I hope you found this short review on The PP Network to be helpful and now you have a better idea of what it is and if it is something for you or not. Please, if you have used it yourself then share your own experience, and if you have any questions about this review I will be more than happy to answer them below!
I wish you success!
John,
founder of: $tart Make $top Waste