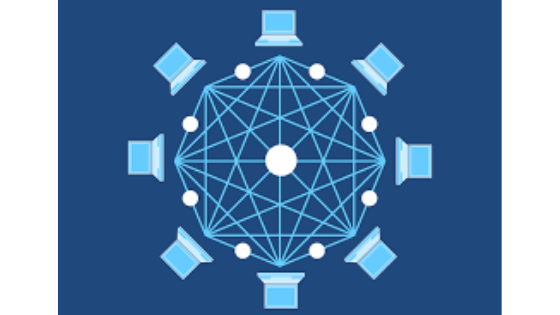 Today's article aims to provide you with knowledge of how Cryptocurrency Transactions work. Hopefully, this will lead to a better understanding of the topic, so you will be knowledgable enough to start using Bitcoin and other cryptos out there. Every day that passes it becomes more and more accepted and big company after big company accepts Bitcoin as a payment method, so do yourself a favor and don´t get left behind!
A Guide on How Cryptocurrency Transactions Work
So far, numerous leading tech industry experts have shared their opinion on the future of cryptocurrencies. The general agreement is that digital currencies will end up replacing the current fiat-based system.
While it is not yet known whether the future's cryptocurrencies will be the ones we're using today, the chances are that transactions will take place via the same methods.
In this article, we will attempt to cover everything there is to know about cryptocurrency transactions, alongside some cool bitcoin transaction facts. To foster a quick comprehension of the topic, several factors need to be clarified.
Cryptocurrency transactions take place on the blockchain network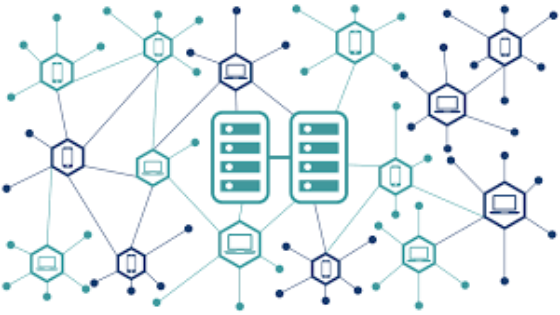 The chances are that you've heard quite a bit about the blockchain network and how it's supposed to be one of the greatest tech inventions of the 21st century. At the moment, people swear by blockchain's huge array of use case scenarios, yet only a few thoroughly understand what the system really is.
Blockchain can be compared to an internet database where anyone can enter information. As such, at its core, Bitcoin is simply a database containing data on all transactions that have taken place.
The difference here is that this database is highly-secure, granted that it runs on thousands of computers throughout the world. Additionally, entering information is only allowed if several terms are respected, whereas editing pre-existing data on the blockchain is a no-go.
The role of blockchain in carrying out cryptocurrency transactions is to securely record, store, and allow the view of all transactions that have taken place on the network so far. The details being recorded include public addresses, sum sent/sum received, block height, hash, alongside cryptographic information required for assuring authenticity.
Cryptocurrency transactions make use of a public and private key
To make a cryptocurrency payment, as the sender, you will need a public and private key. The public key serves as your main identifier, hence, the coins that are sent will appear as sent from your public key or crypto address.
On the other hand, you will use the private key to log into your cryptocurrency wallet and access the funds being stored there.
The receiving party will be identified via their own Bitcoin address and will use their secret private key to log in and access the funds.
So how do Bitcoin transactions work exactly?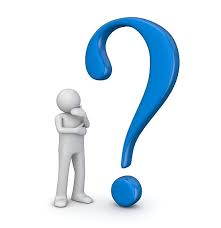 Now that we have covered the basics, it's time to dwell into the technicalities of cryptocurrency transactions. Sending coin is simple. All you need