Is Indacoin Legit?  Is it one that you should trust or should you keep away from it? How is the nature of the services provided here? Welcome to my review about Indacoin, in which I will be taking through these and more questions. The review will take the following structure, in a bid to help you decide whether Indacoin is for you or not: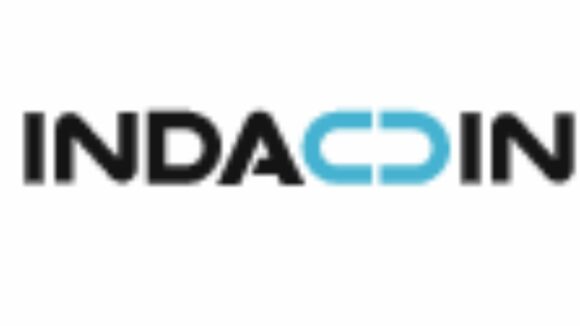 Is Indacoin Legit (What is it about?)
What can you expect from the trading platform?
Does Indacoin  have an app?
Which are the deposit and withdrawal options presented on Indacoin?
What are the fees that you can expect to incur?
How is privacy and security on Indacoin?
How is customer support offered on this platform?
Is Indacoin Legit or is it a Scam?
Pros and Cons
---
 Name of the platform: Indacoin
 Official website URL: https://indacoin.com/
 Overall rating:
(3.7 / 5)
 Recommended: Not highly recommended.
Have a look at what this alternative has to offer then you can decide which one is best for your current needs
---
 Is Indacoin Legit? (What is it about ?)
Indacoin exists as a crypto-currency exchange platform,  that was established back in 2013.  The exchange platform's offices are located in London, UK. Part of the reason behind why this platform has come to be known amongst most people is because it offers a convenient and hassle-free way for individuals to buy cryptos with their credit cards.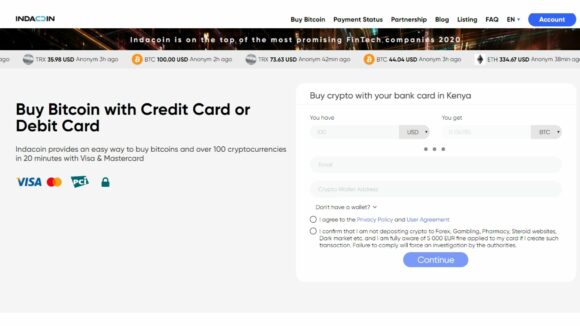 This platform stands out from other exchanges that you will find on the internet, in the way that it only facilitates the buying of cryptocurrencies and not the sale of the same. Indacoin has also sent very strict cryptocurrency purchase limits for those who are new to the platform. For instance, with the initial transaction, you can only buy cryptocurrencies worth $200. With the second and third purchases,  the limits happen to be $200 and $500  respectively. 
 The other thing to note is that you can only do the second transaction in not less than  4 days upon conducting the first transaction. In addition to that, you cannot purchase cryptocurrencies that are worth more than $5000 in the first month.  These limits are gradually lifted as you make the subsequent transactions. 
In the years that this platform has been in operation, Indacoin has gained popularity amongst cryptocurrency buyers, who are impressed by the range of cryptocurrencies that can be accessed for purchase. Not forgetting that there are zero fees on limit orders,  which makes Indacoin quite cheap in comparison to some of the competitors in the Industry. 
What can you expect from the trading platform?
Indacoin has provided a platform to its customers that is web-based.  the design of this platform happens to be simple,  though it does not feature analytical tools and price charts.  most of these platforms functionalities happen to be text-based,  and all you have to do is to fill in the required fields with the required information e.g. the amount that you intend to purchase,  and you are good to go. 
Does Indacoin  have an app? 
 Yes.  this platform has apps that can be accessed on  Google Play store as well as Apple App Store.  These apps are provided at no fee, and they enable clients to buy cryptocurrencies conveniently from their smartphones.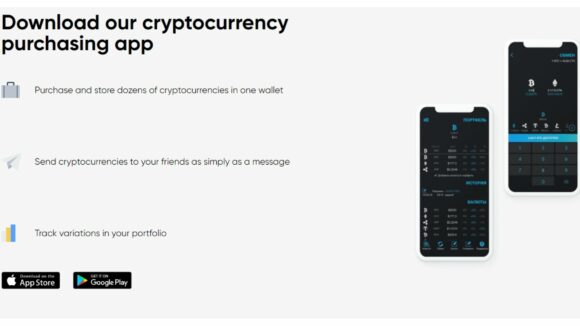 Which are the deposit and withdrawal options presented on Indacoin? 
When it comes to buying of cryptocurrencies at Indacoin,  this exchange supports the use of credit cards,  debit cards, BTC e-code,  as well as Payza. A very attractive feature of Indacoin is that it lets its customers buy over 100 types of digital currencies,  using the methods presented above.  As of now,  customers can buy cryptocurrencies from any corner of the world, except for the USA. 
What are the fees that you can expect to incur? 
 As much as Indacoin claims but zero fees are charged for the execution of the limit orders,  this does not apply to every single transaction.  For all the other transactions that customers could,  there are fees and commissions involved.  The final amount of money that you part with,  is not fixed,  since the fees depend on several factors.  As opposed to having a fee schedule, Indacoin has a calculator that you can rely on to determine the total charges to be incurred upon purchasing your cryptocurrencies.  Customers are advised to confirm the exact amount of money they are expected to them in fees,  in a bid to avoid making unnecessary payments.
How is privacy and security on Indacoin? 
This platform only accepts payments that are made using MasterCard Secure Code as well as Visa Verified cards,  since these cards are all 3D-secured.  To ensure that customers' personal details are also protected, Indacoin does not store the card details at all. Another security feature that Indacoin has put in place, is the verification of the purchase of cryptocurrencies through an SMS code that is usually sent to the customers' phones.  Not forgetting that the official website is secured by HTTPS. 
How is customer support offered on this platform? 
If one is to make a comparison of the customer support offered on this platform with that on other platforms, one would most likely conclude that Indacoin is doing an impressive job at attending to its customers' issues. One can contact the support staff via email, live chat, or even through a phone call.  While support is not availed on a 24/7 basis,  it is accessible for the larger part of the week. Not forgetting that Indacoin has its comprehensive frequently asked questions page, which you can visit to look for answers to the questions that you might have. 
---
Is Indacoin Legit or is it a Scam?
In my own opinion,  I think this platform is genuine.  it has its unique advantages and disadvantages,  but it has also helped a large number of customers to purchase cryptocurrencies from their wide collection.  this platform has made it relatively easier for customers to buy digital currencies using their credit and debit cards. They have also put in place sufficient security measures that are aimed at protecting the customers'money and personal details. Unfortunately, this platform does not support the selling of cryptos which is something that most customers would need. That said, the platform can be viewed as being an average platform, with its 3.7/5 star rating on Trustpilot. There are several alternatives in the market that one can use if they want to purchase and sell cryptos, including my number one recommended alternative to Indacoin. 
Not satisfied with what Indacoin has to offer? Here is the alternative that you can try out instead. 
---
Pros and cons 
Pros
It accepts various modes of payment, including credit and debit cards, Payza, and BTC ecode. 

Live chat support is available 

The platform is generally user-friendly 

A wide range of cryptos are offered for purchase

Available in most nations in the world

Many cryptos are availed for purchase
Cons
Only supports the purchase of cryptos (not selling)

The total fees incurred may be higher than other platforms' fees.

There are limits to the purchases.
---
Final Words and Verdict
Verdict: Legit
Overall Rating:
(3.7 / 5)
Indacoin is an average exchange platform that focuses on the provision of crypto purchase services to its customers. It is unfortunately up against competitors who make it possible for the customers to buy and sell cryptos at their convenience. As much as the platform is trying to deliver its services efficiently, it cannot offer the ultimate convenience that is being offered by platforms such as the one recommended below: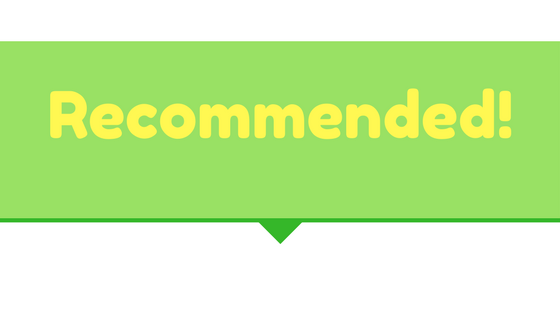 ---
Thank you for sticking through till the end of my review about Indacoin. I hope that you enjoyed it and that you now know if Indacoin is one for you or not. You can also have a look at my number one recommended alternative to Indacoin, just to see what is being offered in the market, just to ensure that you get the best deal at the end of the day.
I wish you well,
Eric, investor, and blogger at Start Make Stop Waste!