The job4living.com website has changed name to getpaid4duty.com? What is Job 4 Living? A scam or a legit opportunity? It smells scam a mile away to be honest.
I show you why in this short review, and also why the site have changed the name (again) to GetPaid4Duty!
I will also show some options how you can start making money online in safe and solid ways, so if that sounds good, keep reading.
Product: Job4Living
Website: job4living.com
Owner: Unknown ??
Price: $0 Free
Who is it for: People who want to make money online… But it doesn´t work so I would not recommend it!!
What is Job 4 Living about?
The job4living.com (getpaid4duty.com more correct) website claims, that the Job 4 Living (getpaid4duty.com) is a website where you will be hired to do some different type of tasks. For this you will get paid instantly in your account. Then the one/s who posted the job will review the service from you and approve the status for your payout, the payouts on Job 4 Living is only by cheque. Anyone can join this site, and you do not need any former experience. You will also get a $25 free bonus just for signing up.
The cashout threshold before you can withdraw any money at all is $300.
The job4living.com website also claims that you will earn $500 the same day that you join and $1500 in you first week guaranteed!, just by completing tasks that takes 5-10 minutes!
Yeah sure!
Why you should/should not try the Job 4 Living
Me personally have not tried this, but I found testimonials on facebook from people that have… Here are a few of them:
Sparky Hernandez : This is fake; first off the "owner" can't even type perfect English, second you can't even claim the money, and third there are no security certificates/guarantors available on the website. I hope you know that by completing these surveys you are literally allowing this website to recieve money from the companies each survey is from — The money it claims to give you are actually going to this scammer as you are unable to make the actual payout. Good luck everyone.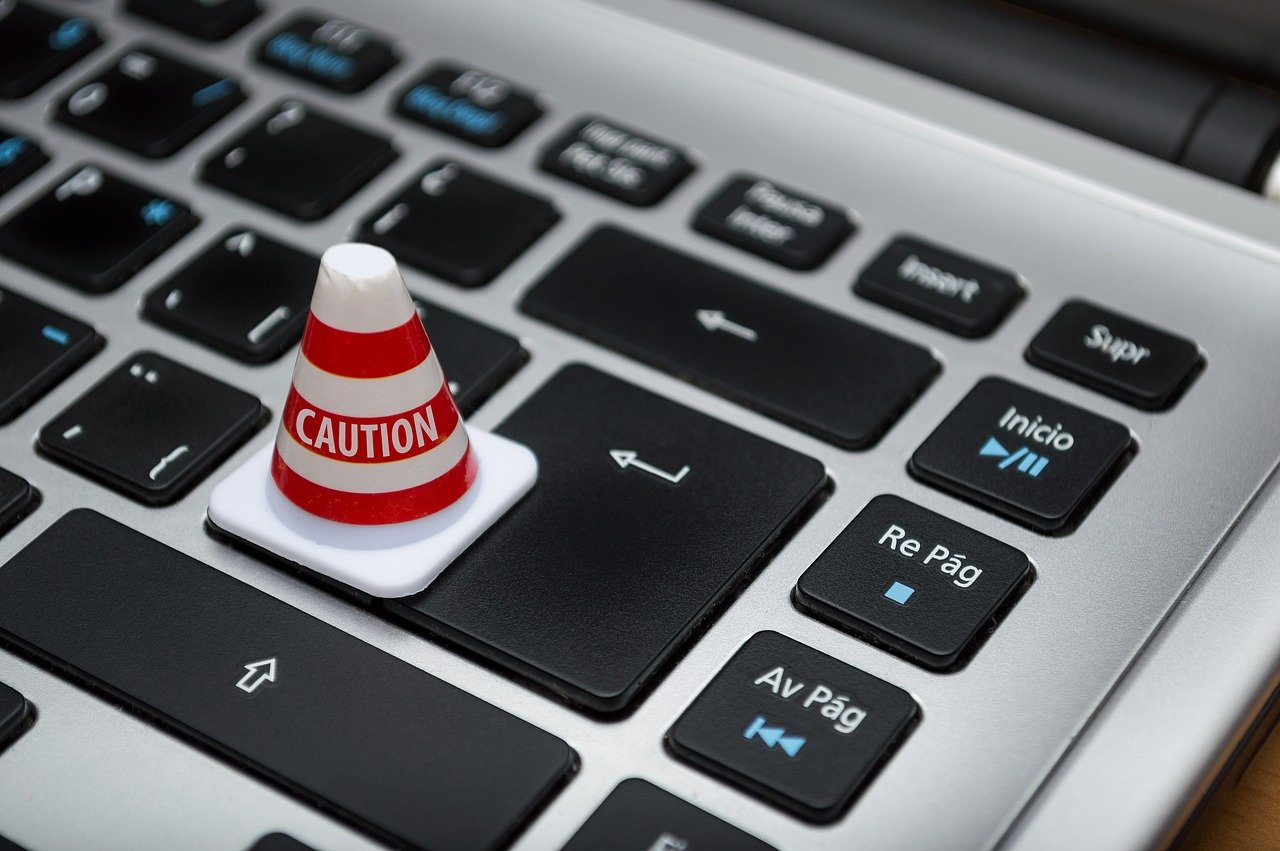 Adebayo Emmanuel Imagin :  It's fake, I registered just today and have made over the $300 dollars minimum payout and yet I couldn't withdraw
There was also more complaints and most of them said that once you reach the $300 minimum payout, you get problems in approving surveys.
You simply just won´t get paid!
This is an old scam that keep changing faces!
The scam artists behind the job4living.com website have used different names on the same scam and will continue to do it in the future! Why? Because they make a lot of money on the same bullshit over and over again, they just change the name when the income amounts starts dropping. The site will pretty much remain the same dough.
I started writing this review last week, and now when I go to The Job 4 Living website I see that it has changed name to Get Paid 4 Duty? Whats going on?
What is getpaid4duty.com?
It is the same old scam, only the name is new.