In todays review will look at a new program called Make Money While You Sleep. What is Make Money While You Sleep? A scam or a legit opportunity? Is it a pyramid scheme? Can you make a lot of money with it? Will it be something for you to get involved in or not? These are some of the questions this Review will focus on, ok here we go!
Product: Make Money While You Sleep

Website: makemoneywhileyousleep.co
Owner: Ron (an entreprenuer from England)
Price: Claims to be free but requires a minimum deposit of $90
Who is it for: Mainly for MLM enthusiasts
Overall rating: 5/10
What is Make Money While You Sleep about?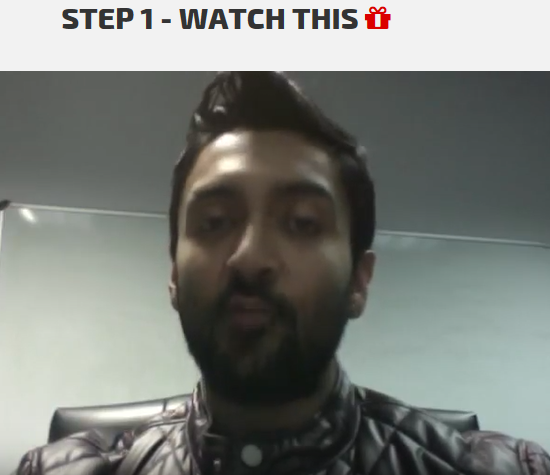 I got introduced to this new "opportunity" the other day on Facebook, and as always when a program sounds a little bit to good to be true my scam alert goes off. I just have to investigate a little into it.
Make Money While You Sleep is Ron´s landing pages with promotion and instruction videos on how to use the "investment opportunity" he presents. You get told in the beginning that it is absolutely free to use but if you Watch the instruction videos from start to finnish you get to know that you have to deposit a minimum of $90 to be able to make money from the program.
This is marketing in a nutshell, you get pumped up in the beginning that something is free, then you get to see photos