What Is Zukul.com?
The Zukul is a relatively new program that was released September 1st, 2014. It is heavily promoted via social media and also on other places. In the promo videos, it is very "hyped" and this review will investigate if it is as good as it sounds.
An Overview Of The Zukul Program
The Zukul program is still very new (not even 1,5 years old) in the online world. Because of that it still got those "beginner issues" and that is normal with new programs, because they need to build out and "upgrade" all the time. As the website grow further and "matures" the program will most likely to start running more smooth.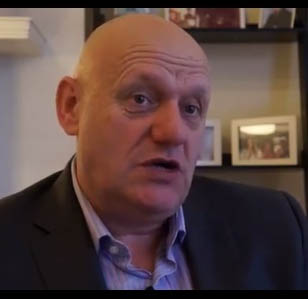 The Zukul consists of some (pretty good) tools for Internet marketers, what kind of tool