This is a review of SiteImprove.com. What is SiteImprove? How does it work? What do you get from using it? Is it for you or are there better alternatives out there? This is just a few of the many questions this short review helps you answer!
Name of the product: SiteImprove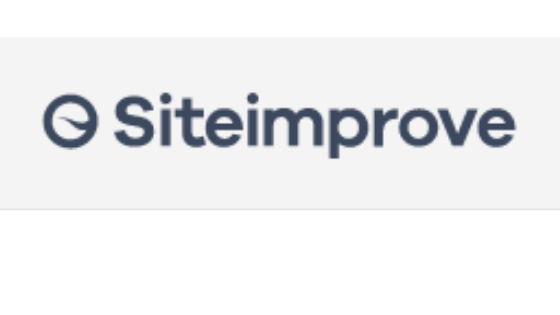 Official Website URL: https://siteimprove.com/en-us/
Overall Rating:
(4.4 / 5)
Recommended? : Yes
P.S.
Learn about my #1 recommended (if you are on a lower budget) SEO tool on this page (+ Get a 10% Discount coupon code on ANY plan you choose)
Or,
Learn about my #1 recommended SEO solution (if budget is not an issue for you) on this page
Intro
SiteiImprove's reputation as an efficient cloud-based software has helped to attract an impressive clientele base. It is due to this reason that I decided to review it, in a bid to establish whether you can also rely on it to meet your needs. The main elements about SiteImprove that I will look into include:
–    What is SiteImprove?
–    How does it work?
–    Which features does it have?
–    How are its plans priced?
–    Is it genuine?
–    Which alternatives to SiteImprove can you rely on?
–    What are its main pros and cons?
What is SiteImprove?
SiteImprove is a cloud-based software that helps you overcome the most challenging website optimization tasks. In the current and competitive world where you are necessitated to impress your customers in order to attract and maintain them, it goes without much emphasis that you should rely on software such as SiteImprove.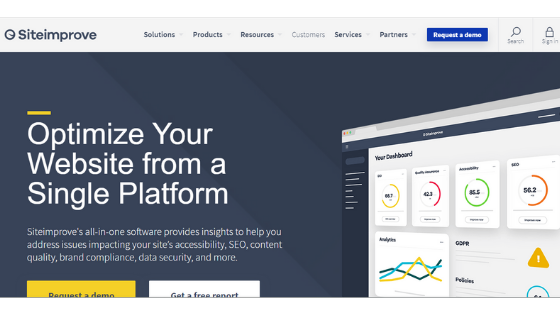 SiteImprove helps you to improve the quality of your content, increase traffic to that content, uphold accessibility compliance, meet all the data privacy requirements, and to quantify the website's performance metrics. This way, you can determine your Return on Investment at the end of every campaign. All the products that are presented by SiteImprove help you to manage the entire above task easily and to turn them into a manageable workflow.
This software was created in 2003, in Denmark, but has since then managed to spread its roots into other nations such as France, USA, Switzerland, Norway, Sweden, Netherlands, Italy, Germany, Canada, Denmark, England, Finland, France, Austria, and Japan. This company has been posting excellent financial results, owing to its efficiency in service provision, with the revenue in 2017 being USD 42 million.
How does it work? 
SiteImprove aims at helping you tackle all challenging website-related tasks with so much ease. In fact, SiteImprove helps its clients to simplify, optimize, and then to repeat those two steps. The current digital world is very demanding and manual processes cannot sustain the needs that come with running a successful website. SiteImprove takes care of your visibility and the detection of all errors that slip through the cracks. It is only through doing this that you can achieve the desired results.
Simply put, SiteImprove helps you to:
–    Automate all tedious tasks
–    Optimize the elements in your website that matter
–    Exceed your set goals
–    Make progress that is visible
Features
SiteImprove's excellence and reliability in the market arise from the capability to deliver results through its superior features. Some of the main features that clients have appreciated about this software include: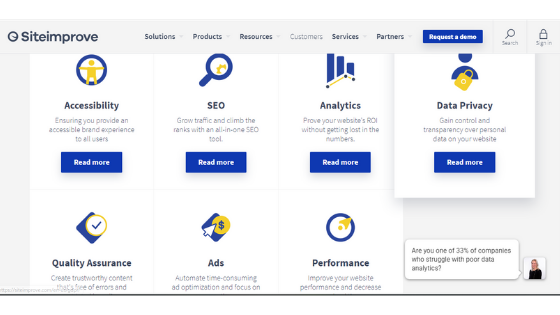 –    Backlink tools – you can rely on these tools to build backlinks and to gain a better understanding of how they affect your site's SEO.
–    OnPage Analysis – SiteImprove lets you analyze URLs based on certain keywords.
–    Site Audits – SiteImprove crawls all pages on your website and points out all the potential problems that search crawlers may be having with your site.
–    Local marketing – This software offers you tools that you can use to manage your listing in numerous search engines.
–    Keyword Analysis – With SiteImprove, you can find the right keywords and use them to drive sufficient traffic to your site.
–    SERP Rank Tracking – SiteImprove tracks all organic ranks for your keywords and gives you results from several search Engines.
–    Brand Alerts – you can get alerts every time your brand or domain is mentioned in another domain or is linked to another site.
–    Website Analytics integrations
–    Competitive Comparisons
Pricing  
SiteImprove does not reveal its prices up front. If you want to use this software to boost the SEO performance of your website, you should contact the support staff at SiteImprove and have them help you set up an account. With a demo, you will get a clear picture of how SiteImprove can analyze, optimize and protect your sites from a single platform.
Is it Legit and genuine?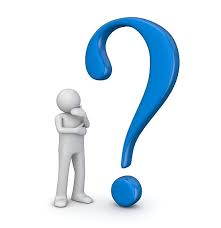 SiteImprove is a genuine software, which has an impressive clientele base. This software has become a favorite amongst some of the very large firms in the world, such as Allianz, the Berkeley University of California, Avidia Bank, Boston Scientific, The University of South Carolina, and The George Washington University. With such reputable clients being amongst those that SiteImprove is serving, then you know what kind of quality and reliability to expect.
Further to that, SiteImprove is a part of:
–    W3C
–    International Association of Accessibility Professionals
–    Digital Analytics Association
–    Cloud Trust Program
–    Horizon 2020.
This Copenhagen-based firm is one that you can trust to deliver on what it claims to have already delivered to other clients.
Better Alternatives to SiteImprove?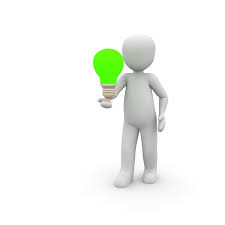 SiteImprove has managed to prove its excellence and reliability as can be seen by the caliber of clients it has attracted as well as its financial scorecard. It, however, does not provide details about its plans and pricing, which is something that most clients are always looking for, more so for the purposes of financial planning. Other SEO software providers, such as SE Ranking have such details provided, and this helps clients to decide what they want to pay for before even contacting the support staff.
So you might want to look at SE Ranking if you are looking for a more "budget-friendly" and just as good (if not better) alternative.
However, if you want to explore the most well-known and trusted, and also top-rated alternative then SEMrush is what you want to look at, both offer free trials so you can test them out to see how you like the results they bring.
==> Learn more about SE Ranking on this page
or,
==> Learn more about SEMrush on this page
---
Pros and cons
It might be wise to compare the positive sides against the negative to get a better overall view of something, right? As always in our reviews we provide you with some clear points on both sides of the spectrum:

Pros
–    Offers a free demo
–    Comprehensive tools are offered
–    It is genuine
–    Serves reputable firms and institutions
–    Has many regional offices

Cons
–    Prices are not revealed upfront
---
Do you own or represent SiteImprove?
If you are a representative, or associate of SiteImprove and have found something not to be correct in this review please, feel free to tell and I will make sure to update the info on this post. The easiest way to do it is in the comment section below or by simply sending us an e-mail.
---
Final words and verdict
Verdict: Legit
Overall rating:
(4.4 / 5)
Ok, I think that sums up the overall view of SiteImprove pretty good. It is a legit tool and not only that, but it is also one of the best ones out there. You have to decide that yourself, of course, if it is something for you. I would recommend that you try it out for free first and see what results you get before you invest money into the paid version.
You made a wise decision to read this review and you are a smart person so I am absolutely sure that you will find the right SEO tool that suits your particular needs the most and that you also feel comfortable and easy to use!

(+ Get a

10% Discount

coupon code on ANY plan you choose)
Or,
---
I hope you found this review of SiteImprove to be helpful and that you now have a better understanding of what it is and it is for you or not. Please, if you have used any of its services then share your experience in the comment section below! Also, if you got any questions about this I will be more than happy to answer them below!
I wish you success!
John,
founder of: Start Make Stop Waste